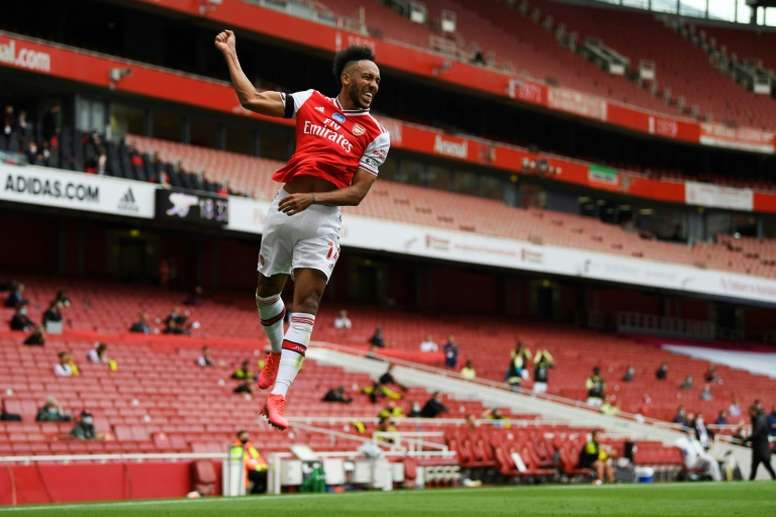 Huge wage that Aubameyang will earn at Arsenal
The speculation has ended about the future of Aubameyang. The player will not move from the Emirates Stadium.
Aubameyang renewed his Arsenal contract on Tuesday. The British press assure that he will be heading for a considerable wage improvement.
According to 'The Times', Aubameyang will earn 20 million per year. In that figure, bonuses are included.
The evident wage improvement was key, this source says, for Aubameyang to give the "yes" to Arsenal. Arteta is more than happy to continue counting on the player in attack.