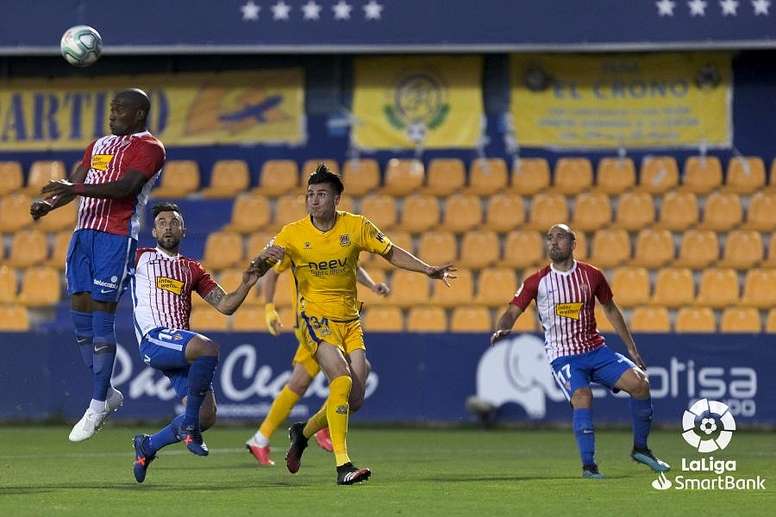 Heat forces delay to Alcorcón v Rayo
The return after the break isn't being easy. Playing in the middle of June with high temperatures can take its toll.
Alcorcón v Rayo on matchday 26 has been postponed. The delay in the match that will be played at the Estadio de Santo Domingo in Alcorcón is due to the high temperatures at that time.
The match was originally scheduled for Monday 29th June at 19:30. The match will finally take place at 21:00, 90 minutes later.
The match between the two Madrid sides has become a derby marked by the possibility that both teams have of making the playoffs, as at the start of the matchday Elche are 6th with 50 points and Rayo have 49 and Alcorcón 48.