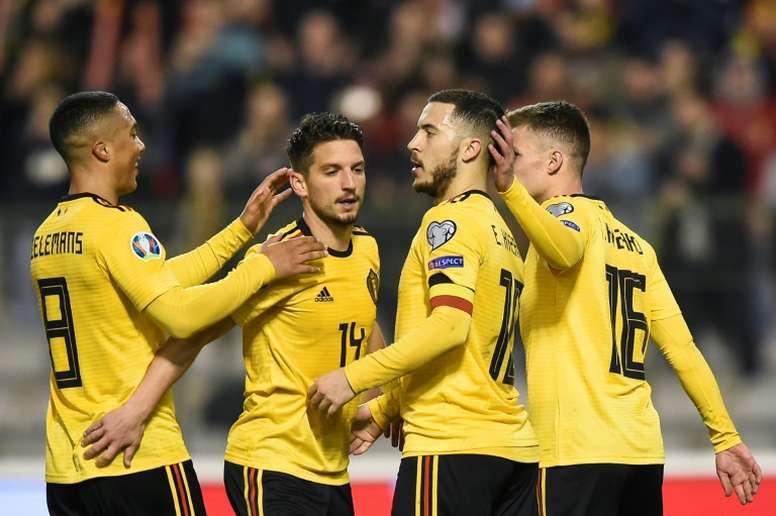 Hazard would become the best paid player at Real Madrid
Despite the fact that it was recently published that the footballer would get less money in Madrid than in London, the effort that Real Madrid are making to try and sign Hazard cannot be questioned. Even more when you look at the figures that are being published in England about his supposed salary at the Bernabeu.
The club which has Florentino Perez as president are apparently willing to complete one of the most costly operations in history. As well as the various years the club would have to pay the Chelsea man those sums of money (it is not known how many years he would sign for), there is also the payment which would have to be made to Chelsea.
Although intially he had been priced at around 116 million euros, Real Madrid could buy him for around 100. If Hazard signs only a three year contract for example, he would earn close to 200 million net, almost 300 gross.
Only Cristiano Ronaldo has received a salary like that at Real Madrid. That is to say, Hazard would get the honours of becoming the best paid player of the squad by far.
In the hierarchy of those which get most money, the standout is Gareth Bale, who gets around 15 million euros a year.
Then Sergio Ramos, with a wage of just over 10 million. In other words, less than half of what the Belgian would earn.
His arrival, which could be imminent, as well as greatly strengthening the team, would create a new hierarchy in the dressing room. This would lead to a domino effect where other Real Madrid stars could have their contracts modified.