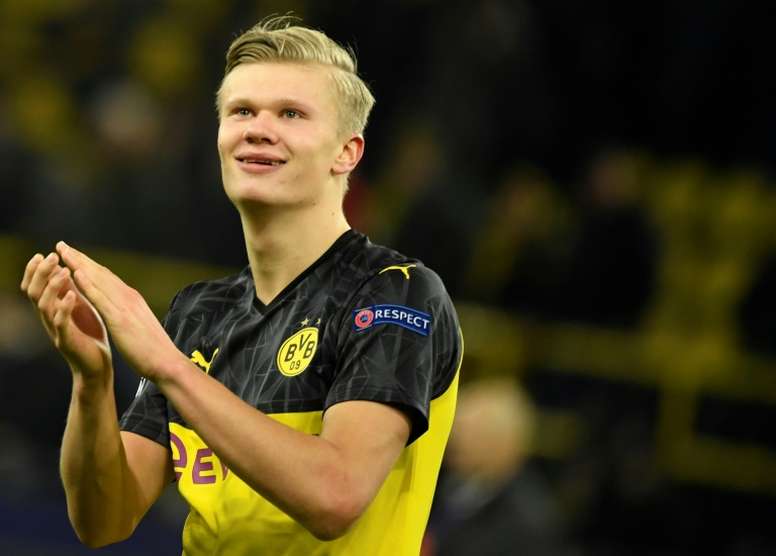 Haaland surpassed Hazard, Coutinho... And is now going for Ronaldo's record
Ten goals in just seven games. Those are Haaland's current numbers in his Champions League debut. He scored eight while still at Salzburg and now adds two after his double against PSG with Dortmund.
Haaland's numbers place him among the best in the whole competition. He is matched by Lewandowski at the top of the scoring charts, but even the world's biggest stars can't beat his current numbers.
With just seven games played, Haaland has already surpassed the number of goals scored by Eden Hazard in the Champions League. The Belgian Real Madrid player has played 49 matches in the top competition, scoring eight goals.
Haaland also surpassed another Champions League other big names, like Philippe Coutinho. The now Bayern Munich player has scored nine goals in 37 matches.
Another top player is also behind Haaland's numbers. Lukaku, once a '9' for Manchester United and now Inter, is one goal down (9) in 15 matches (22).
But it's not just active strikers he's managed to beat. Christian Vieri scored ten goals in 35 games, as did a Quaresma who, at Kasimpasa, needed 60 games to reach the current ten.
Haaland's next challenge will be to beat one of the best '9s' in the history of football. The Norwegian, with ten goals, is only four away from Ronaldo Nazàrio.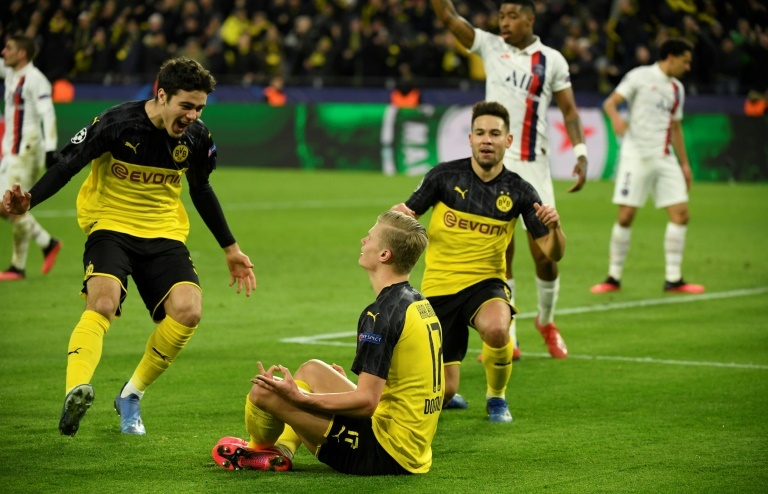 BETTER GOAL RATIO THAN MESSI AND CRISTIANO
Haaland's numbers are the best in the history of the Champions League at this point in his career. No one who has played seven games or more has the numbers that the Dortmund's Norwegian star currently boasts.
Haaland scores 1.42 goals per game in the Champions League. These are figures that, if maintained, will put him at the top of the best club competition.
The Norwegian's sample is small, but it serves to calibrate the numbers of the two great dominators of the Champions League in the last decade. Messi, in 140 matches, has scored a total of 114 goals, which puts him with 0.81 goals per game.
Cristiano Ronaldo also has a wide-ratio of goals, with many games in the competition. The Portuguese scored 0.76 goals per game, for a total of 128 in 168 matches.