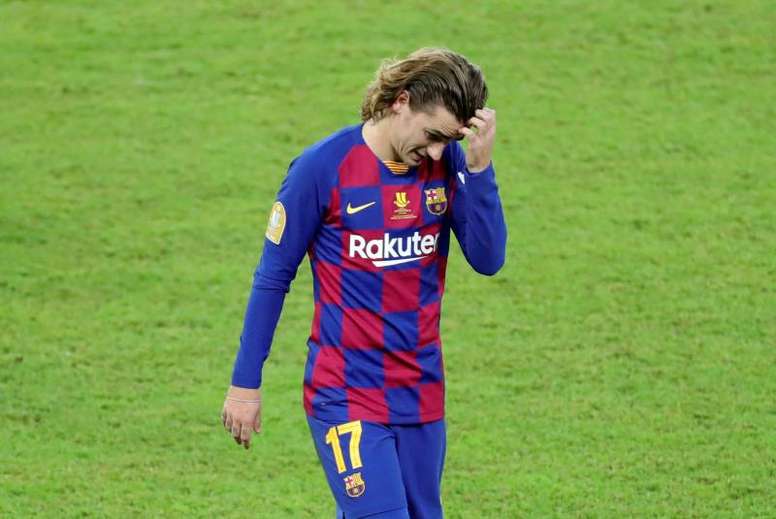 The reason for Griezmann's integration problems
Antoine Griezmann's arrival to Barcelona the past summer should have been a breath of fresh air to an aging attack made up by Luis Suarez and Lionel Messi. But the balance after a few months playing for the club is not all that positive.
Now, 'France Football' claims there could be reason behind his difficult integration. According to the magazine, Griezmann would argue that some players are jealous of him for the World Cup win in Russia.
There are several important matches in which Antoine Griezmann has gone unnoticed, the last one in Benito Villamarín. The Frenchman also believes that his team-mates are not giving him a good chance and alludes to the title he won in 2018 as the main cause.
Griezmann's attitude on the pitch has always been one of joy and willingness to help the team over and above individual performance. But despite the mentality offered, the Frenchman has grown tired.
Griezmann's importance is far from what he was used to at Atlético. Under Simeone, the Frenchman was often the one creating chances and leading the team, a position he has not managed to regain since making the move to Barcelona.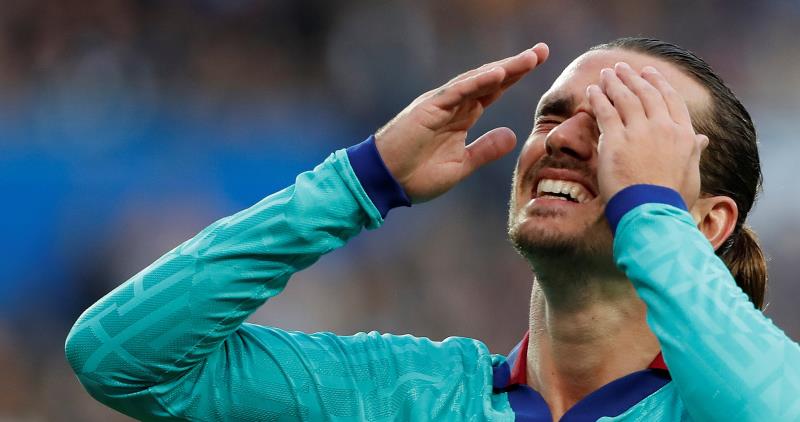 With Quique Setién on the bench and Luis Suárez injured, Griezmann should have been able to get more minutes, with more freedom and presence in the attack, but the Frenchman has not given the expected in recent games, especially when it comes to scoring goals.
Another of the arguments in Griezmann's downturn with respect to last season is that his partner is not in Barcelona. Yet another frustration that is not contributing to his performances.