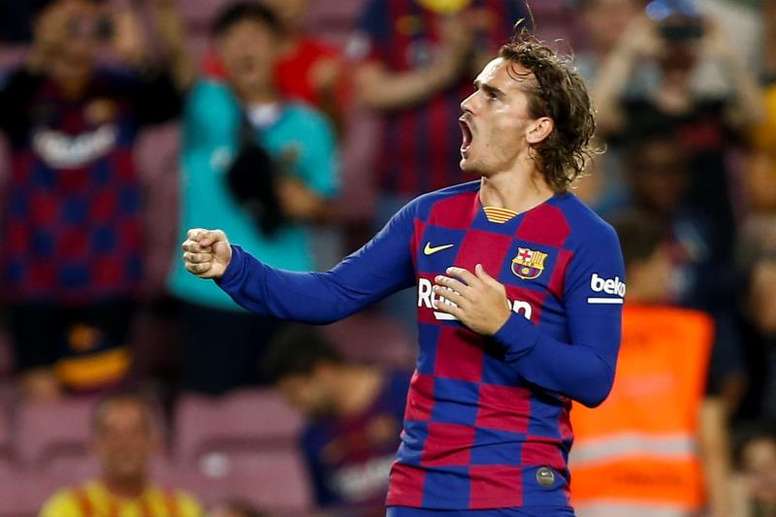 Griezmann's moment
A striker lives for goals and he knows that it is not always going to be easy to score them. In Griezmann's case, the Frenchman has hardly had any luck scoring.
The former Atletico player has played 13 games this season and up until now has scored four goals and got three assists. His numbers leave a lot to be desired and the Frenchman needs to step up.
From the brace against Betis, to the goal against Villarreal and then in Ipurua against Eibar. All of his goals have been in La Liga and he will hope that it is now his turn in the Champions League against Slavia Prague this Tuesday.
Griezmann must take responsibility in attack, together with Messi, because Luis Suarez was injured in the game against Levante and will be out for three weeks.
Camp Nou will also be watching what Griezmann and the rest of the team does, because there is still a tense atmosphere after that painful defeat in Valencia.
To add fuel to the fire in regards to the Frenchman, the attacker the attacker has not seen the back of the net in the Champions League for more than 11 months. The last time he scored was with the Atleti shirt against Monaco on November 28th, 2018.