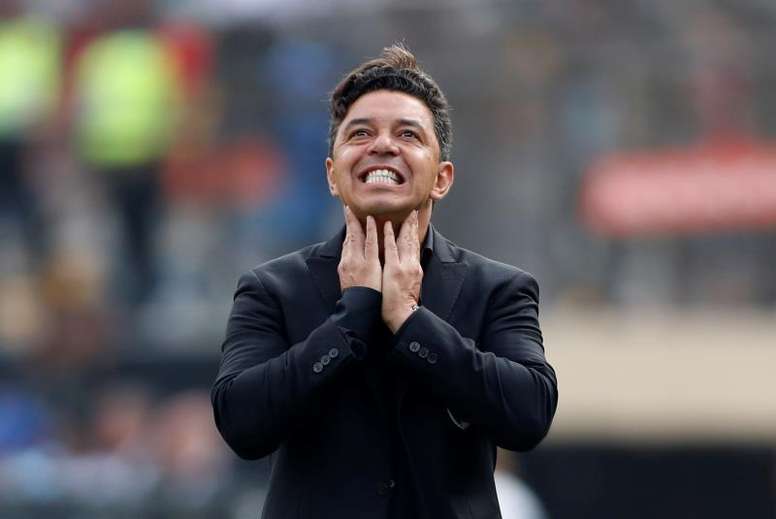 Flamengo's 'favour' to Boca Juniors
It couldn't be. River Plate lost the Copa Libertadores final when the title was within their reach, and they could not get their two-time championship dream.
Despite beating their eternal rivals in 2018, River Plate wanted more in this edition of the Copa Libertadores 2019. Gallardo's side were looking to enter the history of South American football with the title by winning it back to back.
The Argentinian giants wanted to match the greatness of Bianchi's Boca, who won the continental title in 2000 and 2001. But it couldn't be, they will still be behind in this section. However, no one will take away the joy of having beaten their eternal rivals in the final of the competition.
Boca Juniors, in any case, are the last team to win two successive editions of the Libertadores, when they defeated Palmeiras and Cruz Azul in the hinge of the new millennium.
Interestingly, Marcelo Gallardo also lost to Carlos Bianchi, whom he could have caught in Libertadores in the same team if he won. The 'Muñeco' won the 2015 and 2018 editions with River and Bianchi won the 2000, 2001 and 2003 editions with Boca. However, the 'Viceroy' also won another with Velez in 1994.