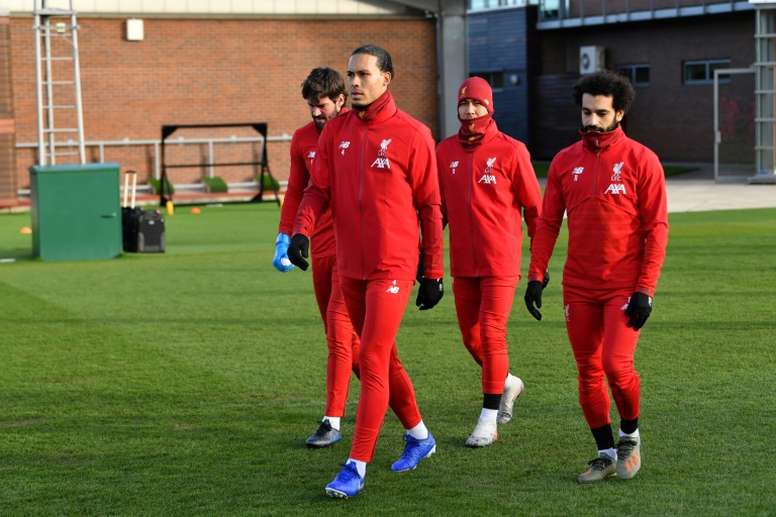 First Van Dijk then Salah
At Anfield they are thinking of the long term future. They are not only interested in strengthening their squad for this season, but also for the next few years. That is what the club are working on right now.
Liverpool want to make two important contract renewals: those of Van Dijk and Salah. The plan is to have both for at least another few years.
Van Dijk and Salah's current contracts run until 2023. But Liverpool are clear who should be given a new deal first.
'Eurosport' says that the club want to extend Van Dijk's contract first. The reason is that Salah's comments which left doubt over his future at the club have been interpreted as way of putting pressure on the club so that his contract is extended. That has not gone down very well.
Liverpool will therefore sort out Van Dijk's contract first. He is currently recovering from a serious knee injury. The Premier League side are planning to extend his contract this summer.