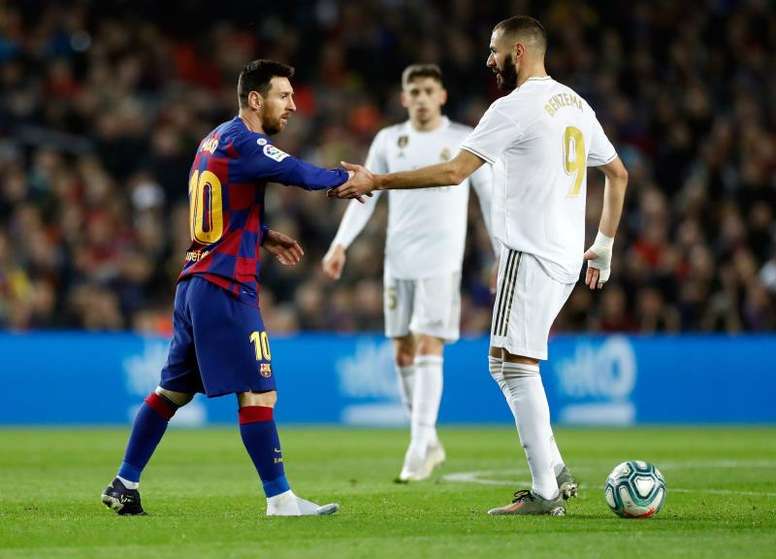 Figo against a Super League: "It will destroy football"
A lot is being spoken about the possibility of top European clubs coming together to form a league. An idea which generates passion and hatred in equal measure.
Luis Figo, the former Barca and Real Madrid man, slammed the idea of a possible European Super League: "I think this idea will destroy football as we know it. The greed and selfishness of reserving matches for a few elite clubs while it ends other clubs and leagues which fans love," he said on social media.
What's more, Figo called for unity and asked all those who raised their voice against this hypothetical competition. "Football should come together. We should all oppose it," the ex-footballer said.
October 21, 2020
According to 'Sky News', there will be 12 teams in this 'new Champions League': Juventus, Liverpool, Madrid, PSG, Tottenham, Arsenal, City, Barca, Bayern, Chelsea, United and Atletico Madrid.