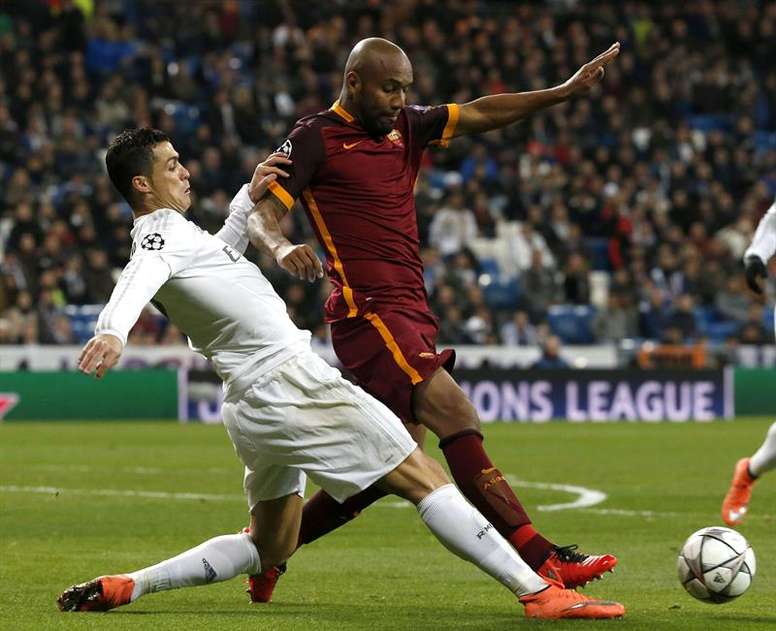 Ex-City player Maicon could play in Italian 4th tier!
The career of Maicon is still seeing him at various small clubs in Brazil after a successful spell in Italy, where he experienced the best years of his career at Roma and Inter.
The Italian outfit, under José Mourinho, considered him one of the best right-backs in the world and he lifted the Champions League in 2010.
One decade later, in Italy they assure that he could return, although to play for the very small Serie D side Sona.
"He still plays for Villa Nova in Brazil and is physically well. He would like to return to Italy as he has business in Milan. He could live in Verona and play with us. It would be a dream and a leap in quality", Sona sporting director, Claudio Ferrarese, explained.
"It is an idea from a month and a half ago, but there are still steps to be taken, it isn't not sure", Ferrarese continued in statements collected by 'Sport Mediaset'.
The 39-year-old player played 248 matches at Inter and 69 for Roma. He also was at Manchester City, and since 2016 he has played for Avaí, Criciuma and Villa Nova