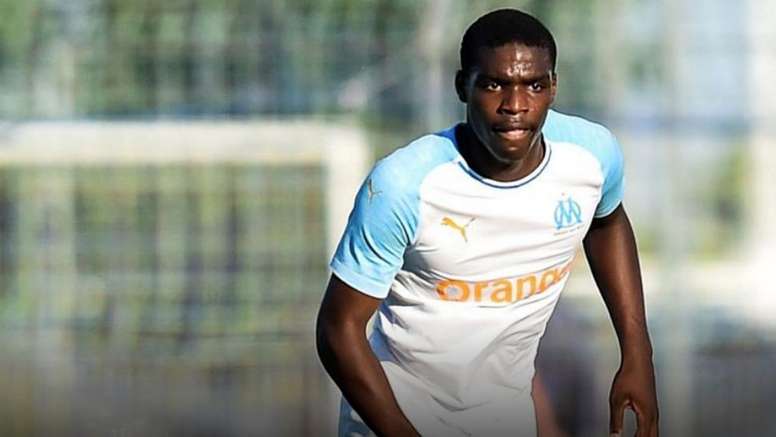 Everton sign Marseille gem
Nkounkou is facing a new challenge in England. After finding a spot in the Marseille B team, he never managed to make his first-team debut despite twice being in the matchday squad. The end of his contract marked his leap to another country.
And he had already signed as a new player for Everton. The Premier League club announced it, who explained that they have done so without paying a single penny, as he arrives for free. He has accepted a 3-year contract with the side and will join up as soon as possible.
The most likely thing is that he forms part of the Everton reserves and fights for a spot in Ancelotti's side. With the little that is left this season, he will not have time to do so, so his efforts will have to focus on the 2021-22 season, where his time could come.
His experience is the following: he has played 43 matches at Olympique Marseille II in which he has scored 4 goals. He is a LB who usually stays in defence, although he doesn't rule out going up to support the attack from time to time.
July 2, 2020