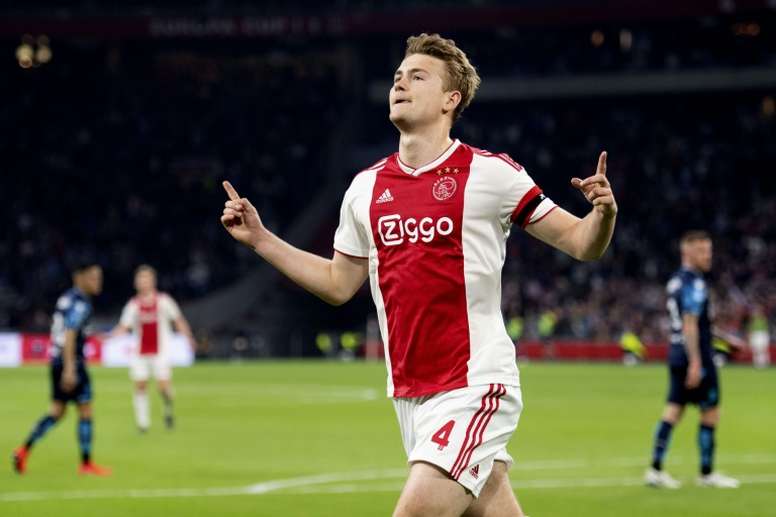 Even his father-in-law is telling de Ligt where to go
It turns out that he's not even safe from receiving advice and recommendations on his future from his own family. The latest to have publicly commented on the matter is Keje Molenaar - the Dutch defender's father-in-law.
As well as being a member of his family, Molenaar was also a professional footballer for Ajax during the 1980s, plying his trade at the heart of the Dutch side's defence just as de Ligt does.
"De Ligt is on holiday somewhere far away (in Miami). I would prefer him to join Barcelona. It's a marvellous club and he could still play with Messi," he said, before adding that he's "not his advisor".
It's still not clear where the winner of the 'Golden Boy' award will end up, with Juventus now joining the race as they appeal directly to his agent Mino Raiola, according to 'Tuttosport'.
Juve sporting director Pavel Nedved is reportedly willing to fly to Monaco to speak to Raiola face to face and convince him that the perennial Italian champions would be the right place for de Ligt to end up.
The 19 year-old can't even escape on holiday, with fans asking him constantly in Miami where he will be playing next season. Meanwhile, clubs all around Europe are awaiting a decision that is taking some time to be made.