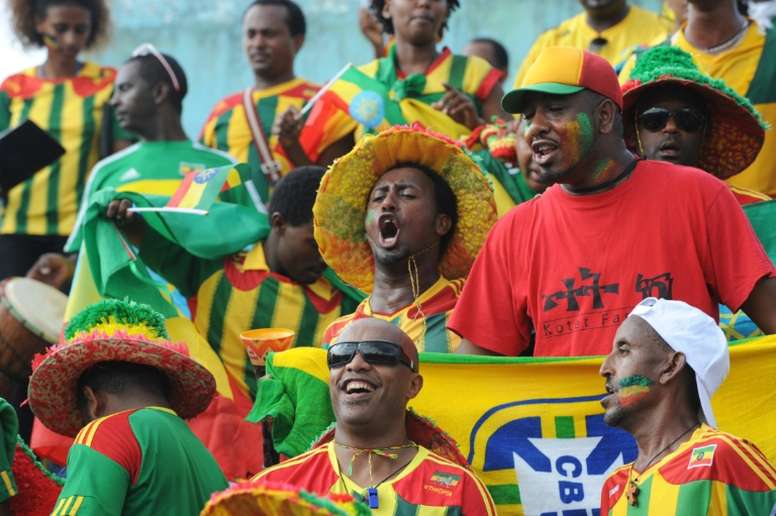 Ethiopian league review
Fasil Kenema drew 0-0 to Dire Dawa Kenema, meaning that Mekelle 70 Enderta would have moved top with a won. However, they only managed a 0-0 draw at home to Bahardar. Kedus Giorgis also missed the chance to go top by losing 1-0 away to Sebeta Kenema.
Hadiya Hosaena remain 4 points adrift despite picking up a good point on the road against Awassa Kenema, while Welwalo Adigrat University are 2nd bottom as they drew 0-0 away to Welayta Dicha.
Elsewhere, Jimma Aba Jifar drew 1-1 at home to Ethiopia Bunna, Wolkite Ketema lost 2-0 at home to Adama Kenema, and Suhul Shire beat Sidama Bunna 2-1.