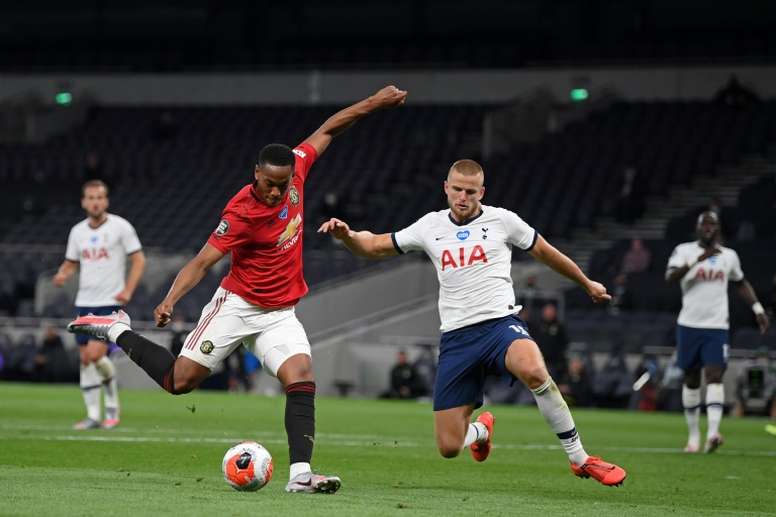 Eric Dier wants his salary doubled to renew
Eric Dier's contract at Tottenham ends at in June 2021 so the player will be able to negotiate with any team from January next year.
Spurs are willing to renew his contract, especially as Jose Mourinho really likes him. He is one of the players used most by the Portuguese coach.
But the contract extension is not turning out to be easy. Dier gets 50,000 pounds a week and according to 'Daily Mail', he wants 100,000 pounds a week to renew his contract.
At the moment, Tottenham are not willing to double his salary so negotiations have stalled.