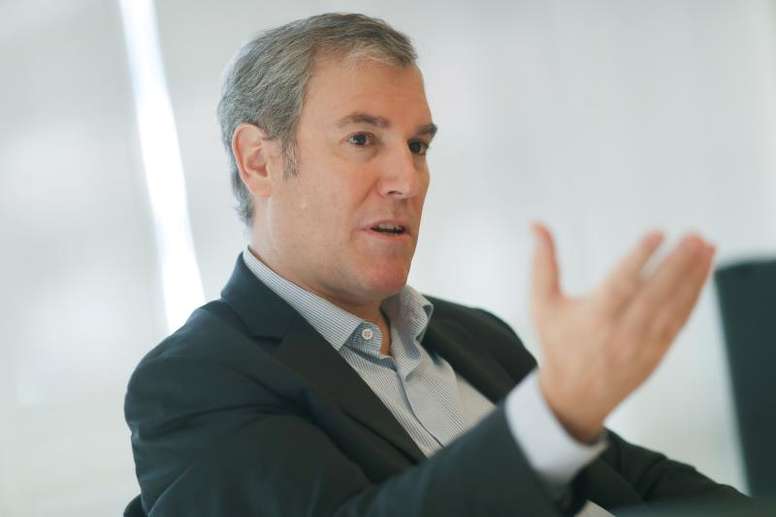 Emili Rousaud promises Neymar and to name stadium after Messi!
Emili Rousaud announced himself as a precandidate for the Barcelona presidency on Thursday. He was vice-president to Josep Maria Bartomeu until April, when he resigned after the 'Barçagate' scandal.
During the presentation act of his campaign, Rousaud, who was always critical of Bartomeu, gave the first outlines of what would be his strategy as Barca president. In them, recovering Neymar Jr and naming the Camp Nou after Leo Messi.
"We'll be signing two top players, one of whom is Neymar. We are working to bring him back to Barcelona... if he withdraws his claims against the club", Emili Rousaud said, who didn't reveal the name of that other star.
"We hope to be able to announce soon the name of the other franchise player we want to bring. It will not leave anyone indifferent. We have a direct line to the player", he noted.
For him, it is key to count on the trio of captains from a great Barcelona side: "If we win, we want to count on Xavi, Iniesta and Puyol and establish a strong link with the club, the team and La Masia".
Finally, he spoke about renaming the stadium: "We will hold a referendum to change the name of the stadium to Camp Nou - Leo Messi".