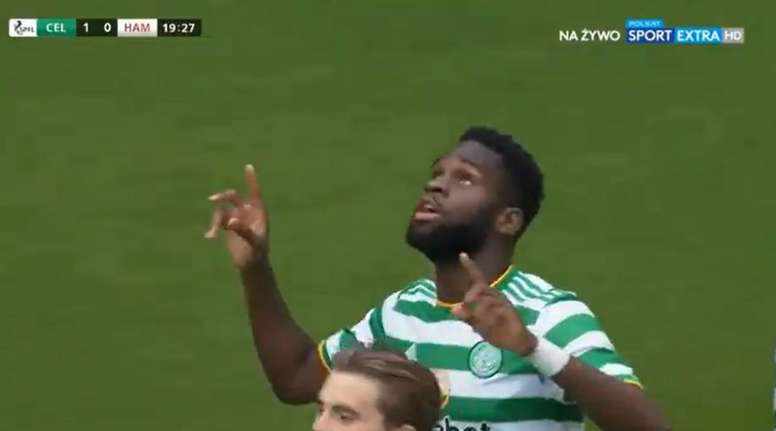 Edouard scores Celtic's first goal in 2020-21
Celtic have now scored their first goal of the 2020-21 season. Just 20 minutes were enough for Odsonne Edouard to add his first goal of the season.
Just like a pure '9', Edouard only had to stick his foot out to put the ball into the back of the net. Taylor's satin cross from the right went all the way to the striker.
All of that happened in Celtic's first match of the season, at home to Hamilton. Just before, the players took the knee to fight against racism.
August 2, 2020