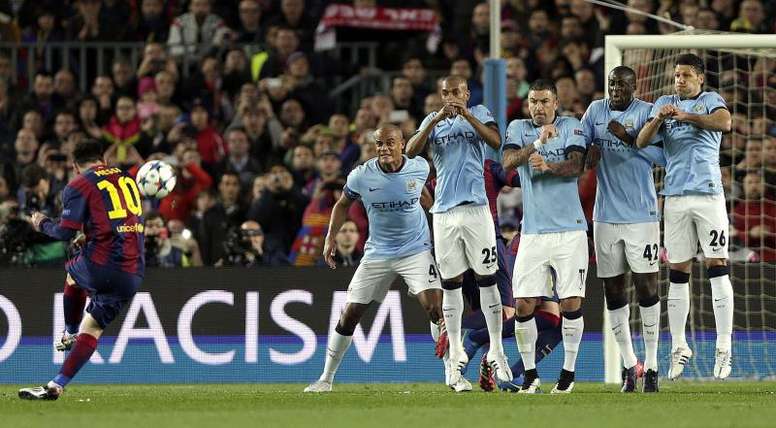 Double offer from City to Messi: 10 year contract and ambassadorship
Leo Messi's contract with Barcelona expires in June 2021. From next summer he will be free to move to another team if he wishes.
City is the giant that sounds like a possible destination for the star. Although some sources recently said that City do not want Messi because of his age and high salary, this Monday from England that interest is more evident than ever.
'The Times' says that an offer is already waiting for him in the City, and not just any offer. The English club would reportedly offer him 10 years of contract. Messi is currently 33 years old. Therefore, he would be linked to the club until 43.
And not only that. As an extra, City would also offer him a position as a world ambassador. He would be the image of the City Football Group, which controls the club.
For the time being, Messi remains oblivious to all the rumours. He owes it to Barca and will do so until the last day of his contract. After that, time will tell if his future passes through the Premier League. In England, of course, they would love to see Messi under the orders of Guardiola again.