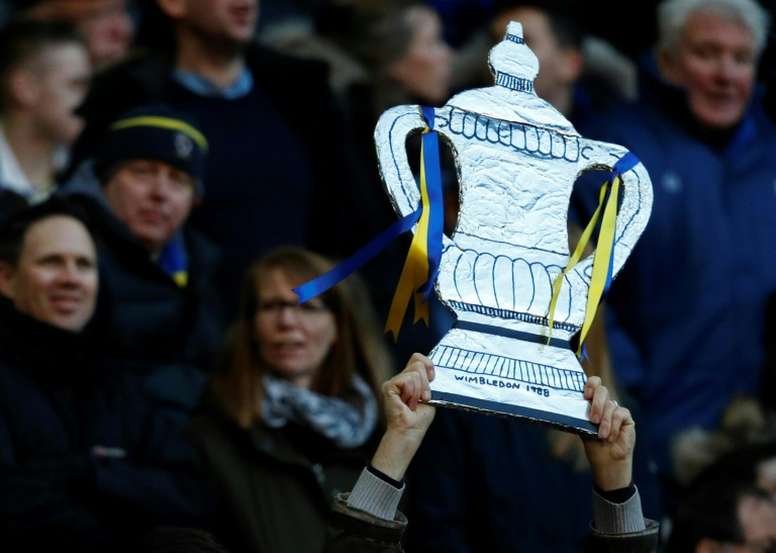 Dons not worried about West Ham results
It's been a tough start to the season for Wimbledon, but Ardley is confident they can go to West Ham and get a result.
"I think the key [for us] is to say it's a free hit in many ways," the boss told 'Sky Sports'.
"No one expects us to win but within the camp we feel we can. It's a free hit. The pressure will be on them and not us in our eyes.
"It's a cup game under floodlights with the TV cameras there. I think it's a great, exciting game - if you can't get excited for it then you shouldn't be in football.
"I think we know if West Ham are really, really at it, and on song, it's going to be awfully difficult for us to get a result.
"What we need to do is just worry about ourselves and say 'we know how we want to play, we know the tempo we want to play at'. And if we bring that, then we ask questions of them and we ask them to be at their best to get a result."