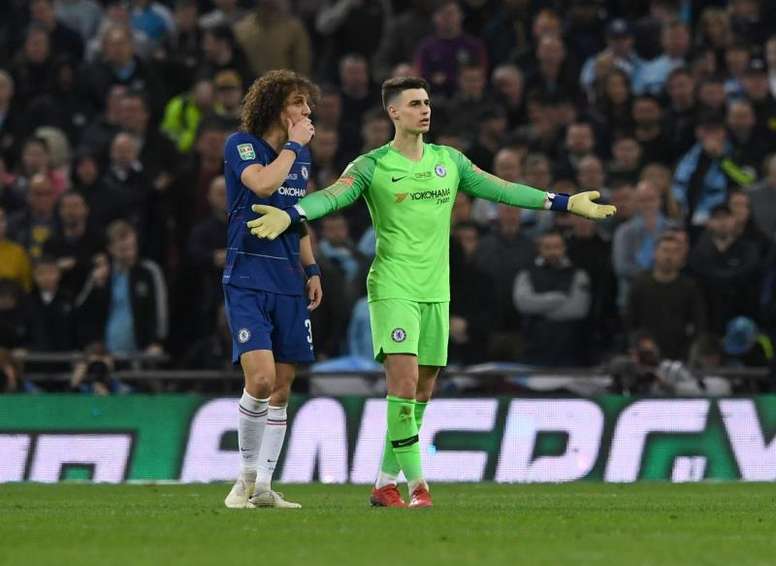 David Luiz upset with Burnley's "anti-football"
The Chelsea defender, who was quite frustrated at the end of the game, was very critical.
"We tried everything to win, but it's difficult to play against a team which has two chances, two goals and doesn't want to play the match. Burnley tried to waste time from the first minute and played anti-football. It's difficult to play like that," he complained publicly.
The veteran defender not only criticised the opponent, but also the referee. "The referee is the authority on the field of play and when the referee is not there to try to check what he has to do inside the pitch, it's difficult." he said.
What David Luiz did not do was criticise his own team's performance in any way against a Burnley side who are much lower than them in the table.