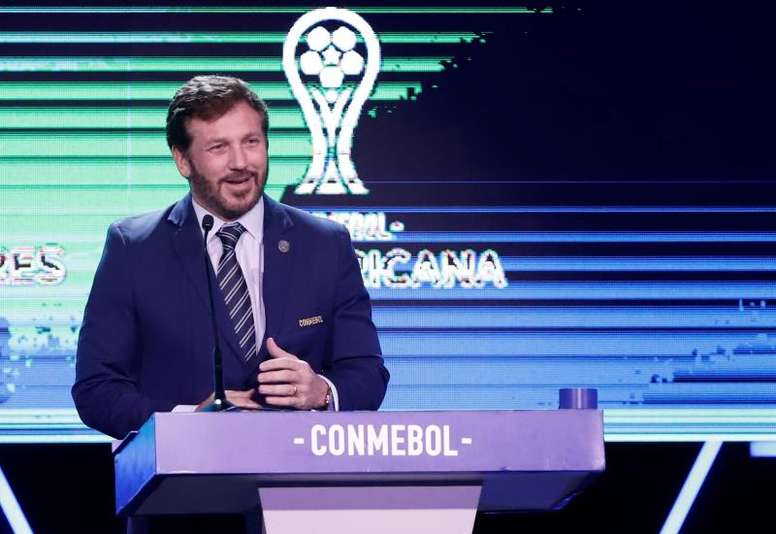 Date set for Copa Sudamericana
The Copa Libertadores is stealing the focus right now, but the CONMEBOL Sudamericana is one of the continent's most prestigious competitions.
The continent's second competition has been postponed, originally scheduled to take place on 9th November 2020.
CONMEBOL president Alejandro Dominguez confirmed that the final will take place on the 23rd January 2021 in Córdoba.
"You should know that we are going to Cordoba to make history. The people who work here know how to stage memorable finals in record time and we have to be a team, a family and then enjoy what we have achieved," said the President.
"I have no doubt that the city of Cordoba will be up to the task of this second single match final in South America. This city has a very important football history," said Claudio Tapia, president of the AFA.