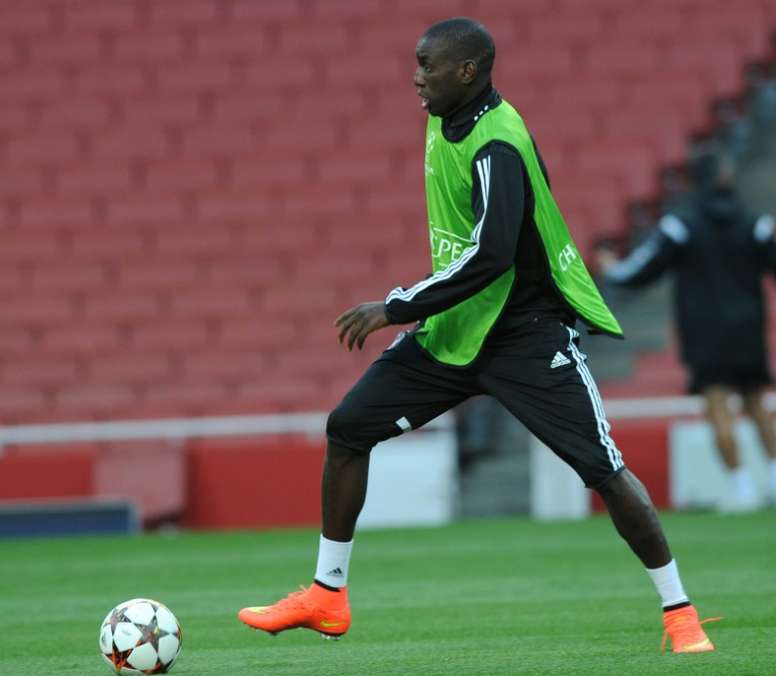 CSL player banned for alleged racial abuse on Demba Ba
Zhang Li, 29, was banned for six games by the Chinese FA after a heated exchange with Demba Ba in a 1-1 draw against Shanghai Shenhua.
The Changchun Yatai midfielder was also fined 42,000 yuan. A statement from the Chinese FA said Li "interfered with the normal order of the game, causing chaos and adverse social impact", though there was no reference to racial abuse.
Ba's manager, Wu Jingui, commented: "Around the world, it has been stressed that there should be no insulting speech toward black athletes.
"The Chinese Super League has players of many different skin colours. We should respect our opponents and there should be no discrimination."