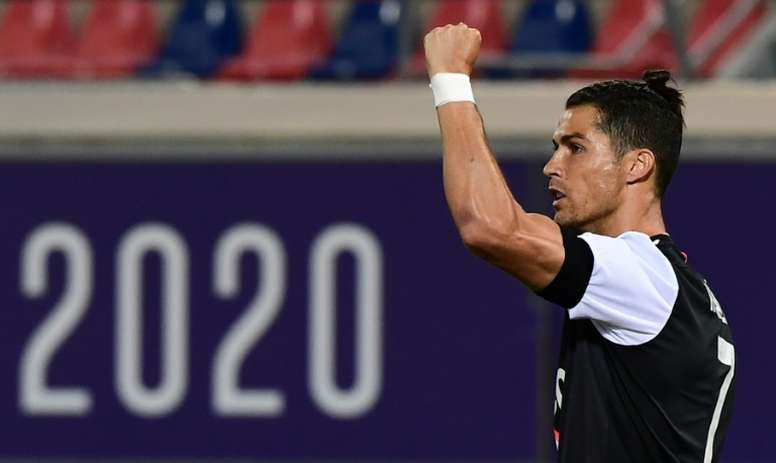 Cristiano wants to be top scorer in three of the top five European leagues
The closest any player has come to doing that were Van Nistelrooy and Suarez who top scored in the Eredivisie, Premier League and La Liga. However, no one has done it in three of the top five European leagues. Cristiano has already done it in England and Spain and he is four goals away from Immobile in the Serie A goalscoring charts.
He has scored in all of the Serie A games he has played since the coronavirus break. He has closed the gap by two to four and he is not far off the Italian now.
There are eight matchdays left in Serie A and that means eight games left for Cristiano Ronaldo and Ciro Immobile. The former is looking to end top scorer in Serie A for the first time ever while the latter is looking to win back the Golden Boot after losing it last year to Quagliarella of Sampdoria.
But for Cristiano Ronaldo it would not just be another trophy if he won it. It would be record breaking.
Because nobody has ever top scored in three of the top five European leagues. Suarez, Van Nistelrooy have done it in two as well as in the Eredivisie, maybe the sixth best European league.
Cristiano Ronaldo has top scored in La Liga and in the Premier League and he is now looking to do that in Serie A as well. Ciro Immobile will have other ideas though.