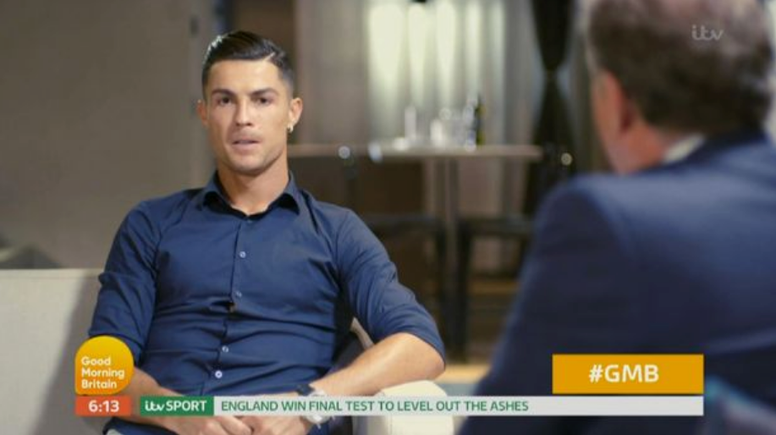 Cristiano Ronaldo wants to find the women who gave him the leftovers in McDonald's
Not everything is about fame and power. The icon that is Cristiano Ronaldo, has had to fight a lot throughout his life to become one of the best football players in the world.
He has had a lot of success as a player, but this doesn't make him less human than anyone else. In his interview with 'Good Morning Britain' on ITV, the Portuguese broke down in tears when he saw a video of his late father.
But things don't stop there. Ronaldo also spoke about other topics such as the moment when he met Georgina or a curious incident from when he was younger.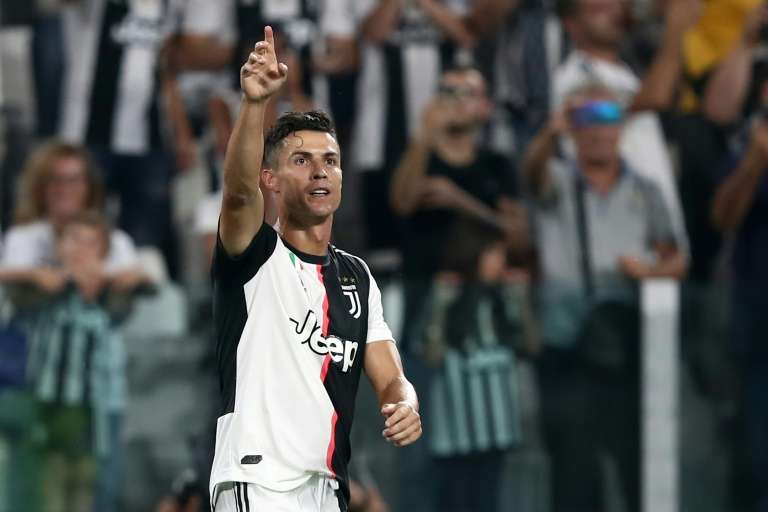 "I was around 12 years old and we didn't have any money. We used to live with other young footballers from other parts of the country. It was a difficult time, without my family close to me. There was a McDonald's and we asked for the leftover burgers, Cristiano started saying.
Ronaldo continued by saying that "a woman called Edna, and another two women, gave us the leftovers. I hope that this interview helps me find them. I want to invite them out for dinner in Turin or Lisbon. I want to be able to repay them for what they did for me. I never forgot that"