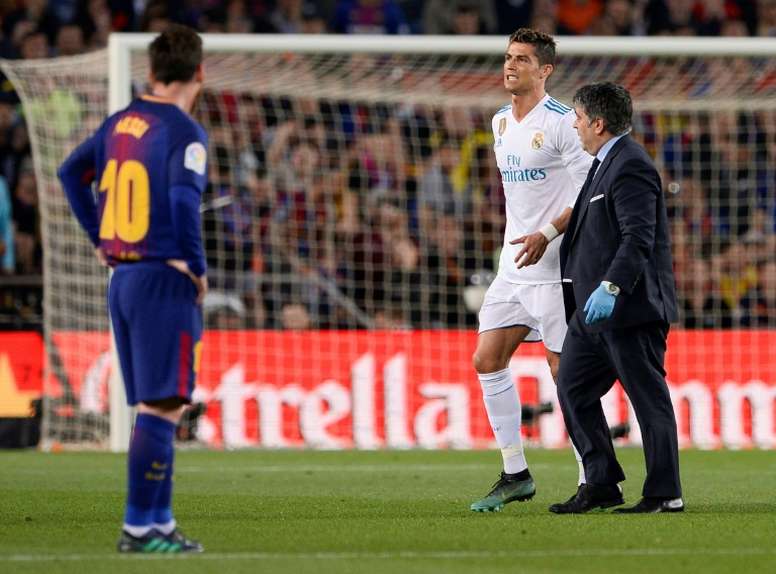 'Cristiano isn't a machine; I think he has 3 or 4 years left'
At 33 years old, Cristiano Ronaldo is certainly nearing the end of his illustrious career. Although record continue to fall for the Portuguese forward, he cannot put off the ageing process forever.
This season has seen head coach Zinedine Zidane rest Ronaldo more than usual, amid an increasing number of knocks, but his mother believes the Madrid talisman has a few more years in him yet.
She told the French newspaper: "Some play until the age of 37. Cristiano is not a machine, but as long as he can play, he will play. So another three or four years, I think".
Ronaldo is currently sidelined with an ankle injury sustained in Madrid's 'El Clasico' against Barcelona on May 6 and will most likely miss their next league match: against Celta Viga at the Bernabeu on Saturday evening.