Last news España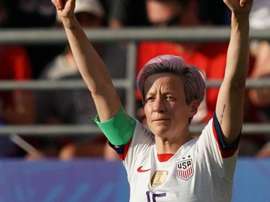 United States star Megan Rapinoe gave a frank answer when it came to a potential White House visit.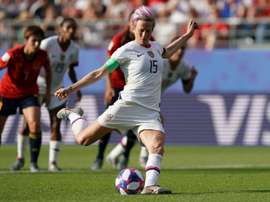 Megan Rapinoe is already looking forward to the United States's mouth-watering quarter-final date with Women's World Cup hosts France after her two penalties squeezed her side past resilient Spain 2-1 on Monday.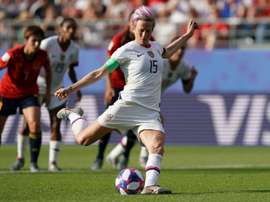 The United States will take on France in the quarter-finals of the Women's World Cup after two Megan Rapinoe penalties squeezed them past Spain 2-1 on Monday.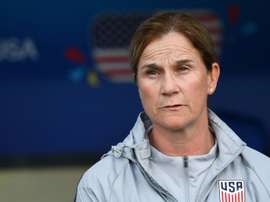 United States coach Jill Ellis believes the emergence of nations such as Spain and Italy as forces in women's football bodes well for the future despite the potential threat to her country's dominance on the world stage.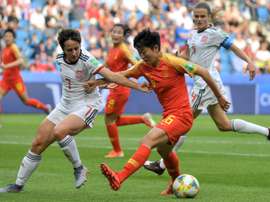 China and Spain played out a goalless draw that saw both sides advance to the last 16 at the Women's World Cup on Monday, while Melanie Leupolz set Germany on their way to a comprehensive 4-0 win over South Africa.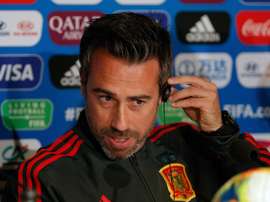 The Spanish coach, Jorge Vilda, appeared in a press conference to speak about the important match on Monday 17th June against China, a key game in Group B.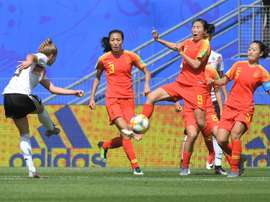 Germany launched their World Cup campaign with a hard-fought 1-0 victory over China on Saturday, while Spain came from behind against first-time participants South Africa to win 3-1.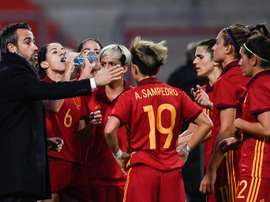 The coach of the Spanish women's football team, Jorge Vilda, has released his 23-woman squad list to battle at the Women's World Cup in France. The announcement of the squad list was made via a slightly unorthodox video.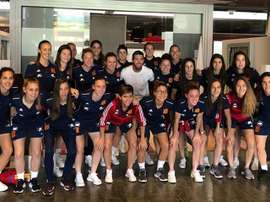 Sergio Ramos, captain of the Spanish football team, wished Spain's female squad luck on Wednesday who will challenge for the World Cup. He told them to believe in the possibilities and show they are "the best".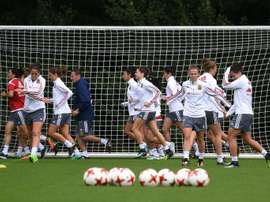 Spain will stick to their possession-based game despite almost missing out on the women's Euro knock-out stages after group losses to England and Scotland, midfielder Vicky Losada said.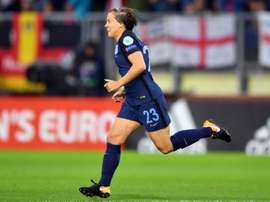 Fran Kirby and Jodie Taylor handed England a 2-0 win over Spain in a game marred by heavy rain in Breda on Sunday, to make it back-to-back victories at the women's Euro tournament.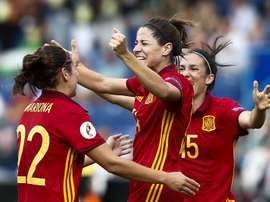 First-half goals from Vicky Losada and Amanda Sampedro handed Spain a convincing 2-0 win against Euro newcomers Portugal in the Group D opener at the women's Euro tournament on Wednesday.