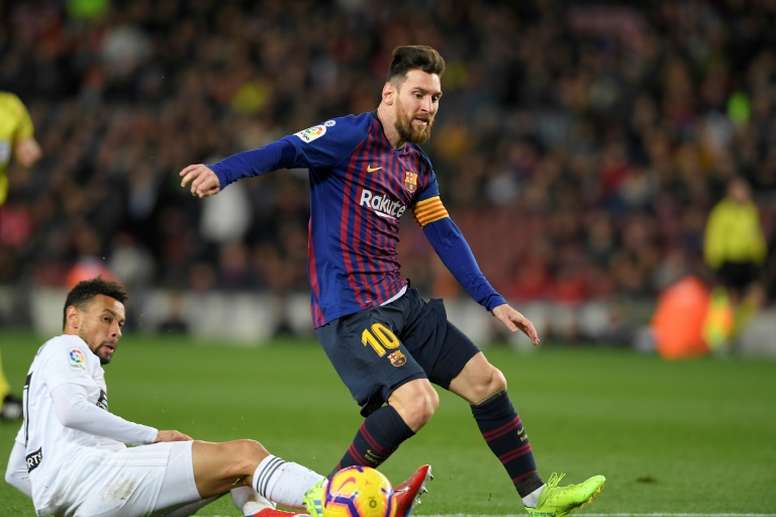 Coquelin, Copa del Rey silent hero
Valencia beat Barcelona in the final of the Copa del Rey with several protagonists. Although it would be unfair to pick out some over the others, because the whole squad out-performed the league champions.
Up front, Rodrigo and Gameiro rose to stardom with their goals. In midfield, emerged the figure of a Francis Coquelin who supported the likes of Dani Parejo perfectly.
It should be remembered that the French player arrived at Valencia from Arsenal and has not been at his best until this season, in which he has excelled.
Coquelin was Valencia's silent star, recovering an infinite number of balls and creating opportunities for his team across the field.
The Frenchman was finally able to put aside his constant physical problems to perform his best against Barcelona in a key game, motivating the Valencian fans for what is to come in the future.