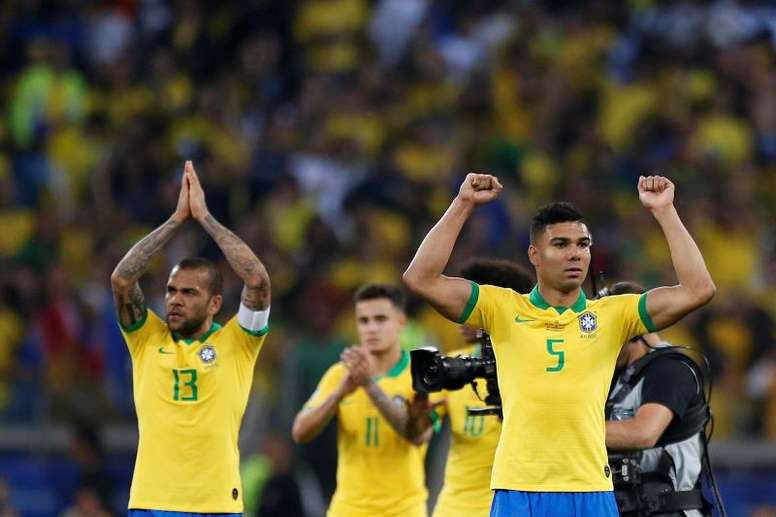 Copa America final 2019: when and where to watch Brazil-Peru
The road has been long and has even brought a fair share of controversy, but the two finalists will be giving their all in order to be champions of the Copa America 2019. Brazil and Peru are already studying the best way to finish off their opponent and lift the trophy at the historic Maracana Stadium.
The Peruvian national team reaches the final with skyrocketing morale after defeating the two-time champions with a good result. Chile were one of the favourites to reach the final match of the tournament and came up against the team led by Gareca, who did not lack the guts or the quality football to send Chile out.
The Peruvians already landed in Rio de Janeiro with the memory of the year 1975, the last time they reached a final. It has been a 44 years long wait. Gareca has everyone available, including a striker who could be the biggest player in the Copa America. It's Paolo Guerrero and he's willing to do whatever it takes to win his first final with his country.
In front will be the favorite. Brazil are more likely to get another Copa America, but Tite did not hesitate to pay his respects to Peru. In the 'Canarinha' there are doubts because there are players who are not one hundred percent fit, as is the case of goalkeeper Alisson or fullback Filipe Luis.
Both players are training on the sidelines and at great intensity, so they are expected to arrivein time to a final that needs the best. In addition, whatever happens Brazil will keep Tite in charge.
Brazil will attempt to claim their ninth crown after beating Paraguay in the quarter-finals and Leo Messi's Argentina in the semi-finals. In the encounter with the 'Albiceleste', the Argentine star ended up slicing for several plays, particularly two penalties, which for him should have been pointed out by a referee who was visibily nervous.
With everything on the table, not even a pin will fit in the Maracana to see and enjoy the final of the Copa America 2019.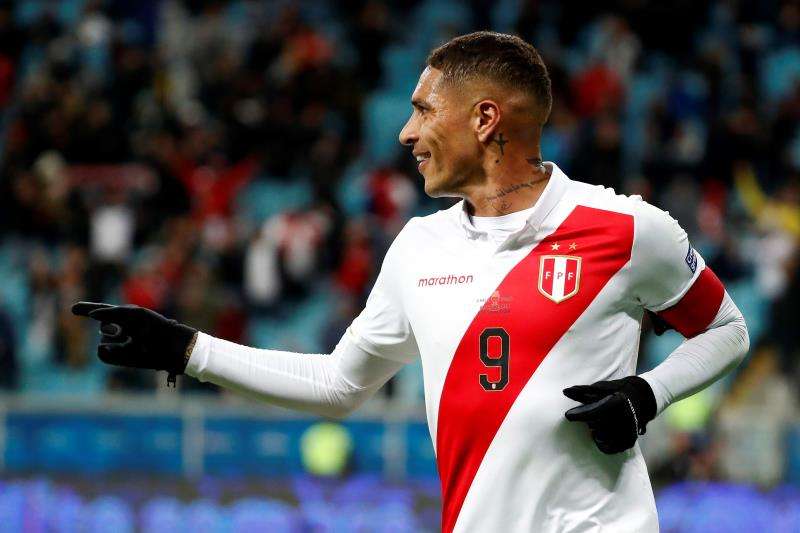 Timetable and where to see Brazil-Peru
There is no doubt that the final of the Copa America will be a widely watched event, The ball will roll in the Maracana from 17:00 in Brazil, 15:00 in Ecuador, 17:00 in Uruguay, 16:00 in Chile, 15:00 in Colombia, 16:00 in Bolivia, 15:00 in Peru, 17:00 in Argentina, 16:00 in Venezuela, 22:00 in Spain, 16:00 in USA (ET) and 16:00 in Mexico.
As for the televisions on which you can see the meeting include 'Sky Sports', 'Telemundo', 'DirecTV Sports', 'TyC Sports', 'Premier Sports', and 'DAZN'.