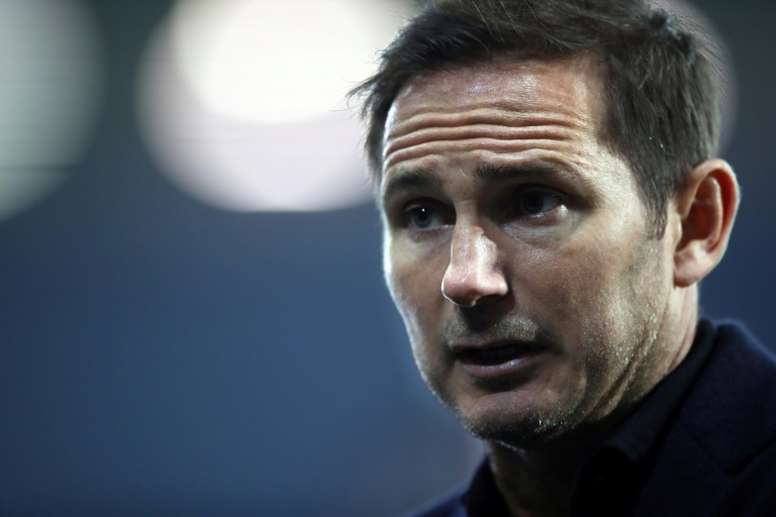 Chelsea consider paying eight million for Ahmedhodzic
Chelsea are working with a nearly completely revamped team and with Frank Lampard at the helm to return to the forefront of English football. Havertz, Ziyech, Werner... big-name signings have arrived on the latest market for the team, which is considering more additions.
Their goal is to improve their defense. As the Swedish newspaper 'Expressen' reports, the team has now set its sights on Anel Ahmedhodzic, the promising centre-back of Malmö.
The Bosnian defender is one of the most impressive players in his team. Chelsea have been following him for some time now and, according to the aforementioned media, would be prepared to pay up to eight million euros.
The footballer has not yet made the leap to a top European team. Ahmedhodzic has a contract that runs until 2023 and his club wants to cash in on him.
With Thiago Silva and Chilwell joining the defence, it seems they will not be the only defenders added to the squad. It only remains to be seen if the club will bet on an 'unknown' in the Premier League.