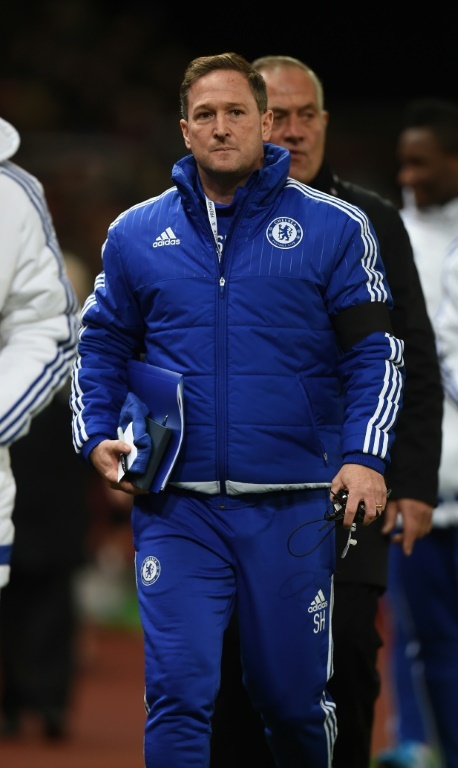 Chelsea coach Steve Holland named England assistant
The Chelsea coach has been at Stamford Bridge since 2009 and also had a brief spell as caretaker manager with the Blues when Jose Mourinho was sacked in 2015.
Holland has been working with England U-21s since 2013 and more recently with the senior squad alongside Gareth Southgate.
"Obviously Steve is somebody that I have worked with for the last three years, through those two successful [U21] qualifying campaigns, through the victory in Toulon," Southgate said of his newly appointed assistant manager.
"He is a coach who has won every trophy there is to win at club level.
"I could not be bringing somebody in with more experience, he has worked with five or six of the top managers in the world in his time at Chelsea.
"We have developed a way of working, and our personalities and our strengths complement each other really well, so to be able to bring Steve in as assistant manager is a crucial appointment for me".
Holland will stay with Chelsea until the end of the season, when he will take up the England assistant manager role on a full-time basis.