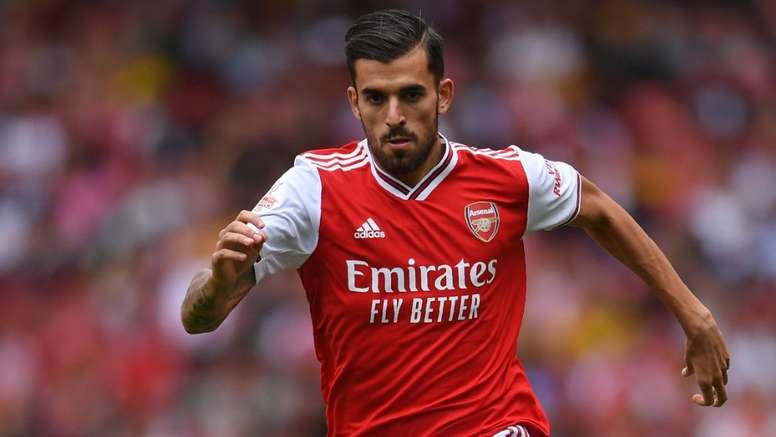 Ceballos ready to return
A hamstring injury meant that Dani Ceballos couldn't play the last month of 2019. Once recovered, the player, on loan from Real Madrid, is returning little by little to the day to day life at Arsenal.
In this way, Arteta could have an important player in the midfield. He was already an important piece under Unai Emery and he wants to be so under Mikel Arteta.
"I know him very well from Spain. I've seen him play many times, he always wants the ball. He has a lot of personality to play, I like him."
Arteta is aware that he has a quality player, but he prefers not to put too much pressure on him. "Obviously he had a complicated injury and he will have to adapt", he confessed.
However, Ceballos will first have to convince Arteta. "Now it is him who must take a step forward and make things more difficult for me when choosing the team", he said.