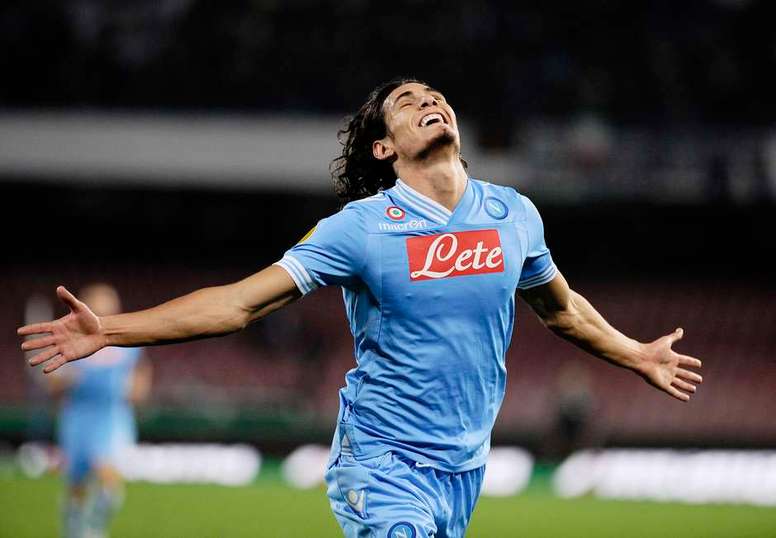 Cavani's knocks Higuain for his betrayal of Napoli
There are clubs that make a player, for Edinson Cavani, his time at Napoli was unforgettable. The Uruguayan footballer decided to pay tribute to Diego Armando Maradona, another Neapolitan legend and travelled to the Italian city to visit the exhibition on the Argentinean.
Now at Manchester United, the player took advantage of his return to Naples to show his love for the club and, in the process, inadvertently sent a message to Gonzalo Higuain about his departure for Juventus.
"I will always be grateful to Napoli and their fans. That's why I rejected other Italian clubs like Juventus or Inter. I couldn't do that to the Neapolitans," he made clear in 'MondoNapoli'.
"When I think of Napoli I think of joy, because I know I have done a lot for them and they still praise me for it," he continued at the exhibition.
While Cavani shone at Napoli and from there went to France to join PSG, Higuain traded the team for the 'Vecchia Signora' in 2016 in a change of club that was considered a real betrayal.