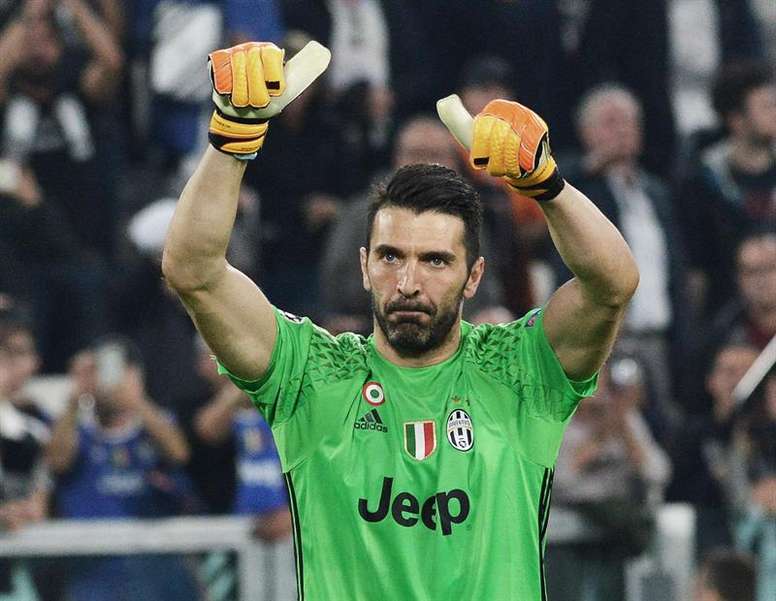 Buffon reveals the best striker he has ever faced
The Italian considers Ronaldo Nazário Da Lima, or 'Brazilian Ronaldo' to you and me, to be the best striker that he has faced during his 22-year professional career. The 39-year-old has come face-to-face with the likes of Cristiano Ronaldo, Lionel Messi, Leui Suarez, Filipo Inzhagi, Alessandro Del Piero and Didier Drogba but he says that none match up to the legendary former Brazil man.
"There haven't been many players in recent years that have made me suffer too much. The one player that certainly did so was Ronaldo, the Brazilian one," explained the veteran stopper in an interview with 'Marca'.
"He was clinical, fast, intelligent, technically gifted... he was the perfect striker. He always left you mouth agape in wonder. It really did seem like he was made in a laboratory... I never thought that a single human could have all of the gifts that he had," concluded Italy's No 1.