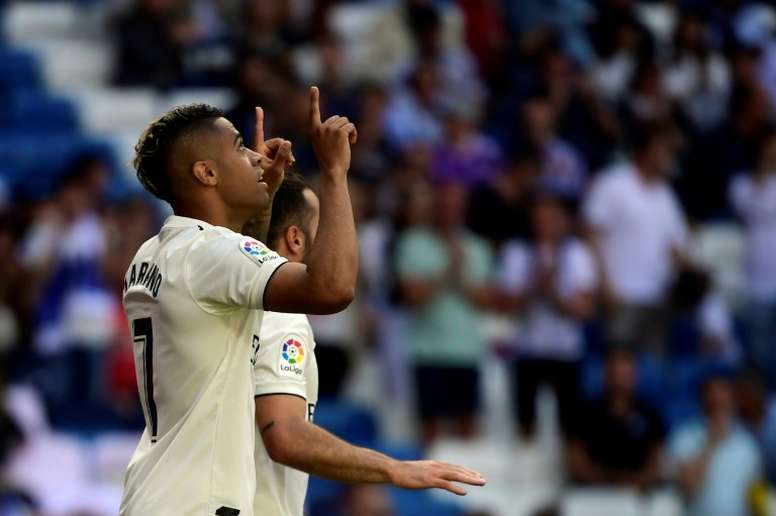 Brahim and Mariano reopen '9' debate
It was a Sunday which renewed optimism. Real Madrid got a victory after two weeks without a win and they did so without the injured Karim Benzema, who has been the man who has saved them many times this season. Brahim and Mariano were starters and decisive in attack.
Brahim returned to Zinedine Zidane's eleven and has now played six games under Zidane. Even though he was not as sharp as on other occasions, he was the person responsible for feeding Mariano with a great ball in the second minute of the game so that the man from the Dominican Republic opened the scoring.
It was another day in which Brahim shone and pleased the Bernabeu. He was a bit inaccurate, but Zidane did not criticise him... completely the opposite: "I am happy with his game. He can do things well or badly, but he always wants to look for goal and I am satisfied with how he played."
Zidane's words hinted at the fact that maybe Real Madrid will not send him out on loan next season and they might keep him. Mariano's situation is more complicated, but his brace against Villarreal has reopened the debate.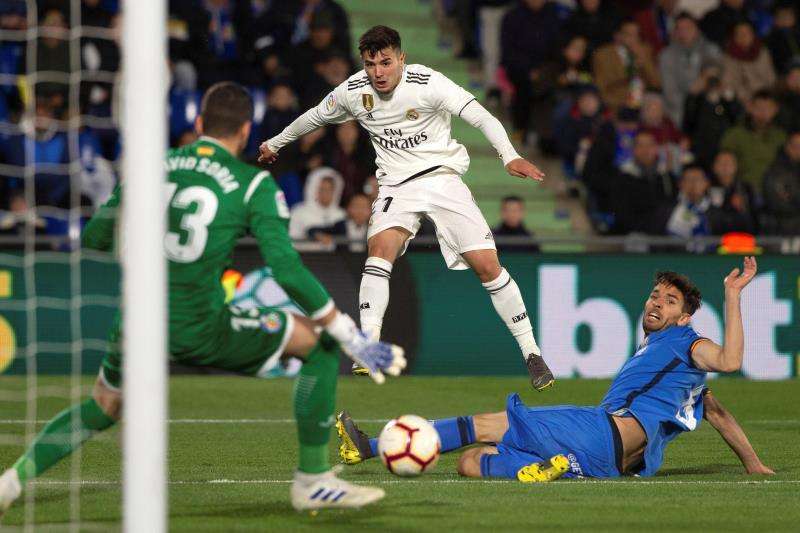 Is the number '7' the solution to Real Madrid's goalscoring woes? This Sunday he was. He scored twice: the first and the third and had various other chances which Andres Fernandez saved... all that despite the undeniable lack of game time he has had, because he has only played 605 minutes so far.
However, since arriving from Lyon, Mariano has now scored four goals (one per 151 minutes) and is willing to continue at the club. Zidane himself hinted after his brace that he will get more game time in the future: "He scored two goals and I'm happy for him. He hardly had opportunities because he was injured."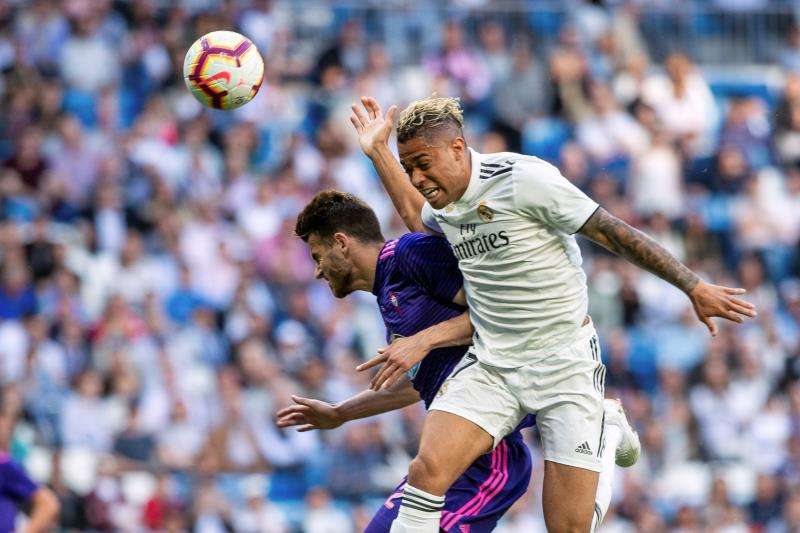 Mariano's performance comes two days after 'AS' reported that Real have agreed to signing Jovic for 60 million euros. If the Serbian striker came, because of Jovic's and Benzema's presence, Mariano's future at the club would be in doubt. Performances like this may make the club reconsider.