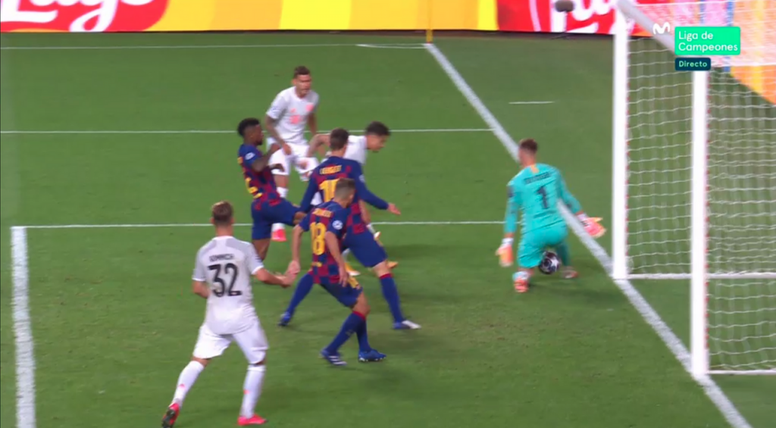 Brace and assist for Coutinho against Barca in seven minutes!
The law of the ex says that, by a superior force that no one controls, a former player will score or have a great game if he faces his former team. And Coutinho proved that against Barca.
The Brazilian, on loan at Bayern, came on in the 75th minute and had time to score two goals and get an assist to culminate the brutal punishment Barca took in Lisbon.
Coutinho set up Lewandowski to make it 6-2 in the 82nd minute with a great pass from the right for the Polish striker.
But the best was still to come. In the 85th minute, the ex-Liverpool player beat Ter Stegen at the front post, exactly the same as he did just four minutes later to score a brace and put the historic 8-2 on the scoreboard.
August 14, 2020