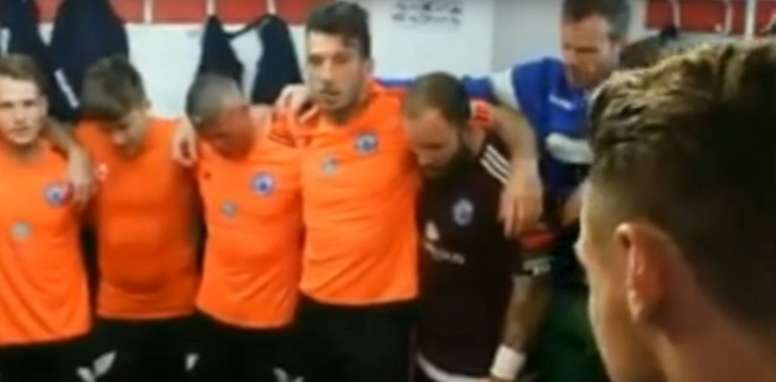 Billericay Town owner Glenn Tamplin sacks new manager within 1 day
Watt had been introduced to the players on the club's WhatsApp group, and was understood to have agreed a deal with Tamplin to manage the National League South team.
However, Watt was then removed from the group and fired. According to Tamplin, Watt had made negative comments about the club.
"I've had to sack him bcoz he was slagging us off last year," 'the Mirror' report that Tamplin said to the group.
A team member had more to say to the paper regarding the affair.
"One minute we were all saying how much we were looking forward to working with the guy, the next he was gone. I've never seen anything like it. Apparently when he was in charge of Margate last season he had a few digs at Glenn and it's all come out. Hopefully something gets sorted soon," said an unnamed player for Billericay.
Tamplin's controversial stint as Billericay Town owner will roll on, now with a new name at the helm.