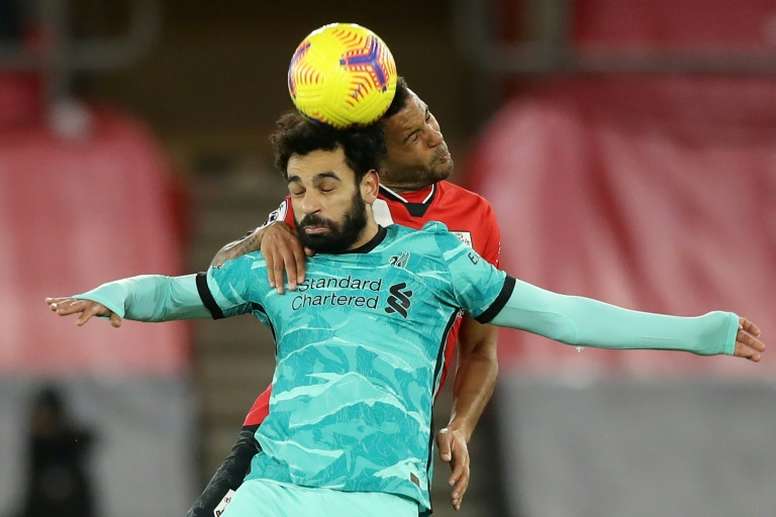 Bertrand in Arsenal's winter plans
The winter transfer window is running out and the final stretch of the season is approaching. That's why the rush is starting for the clubs who still have unfinished transfers on the agenda.
That is the case of Arsenal. According to 'Goal', the Gunners want to reinforce their left-back position before the end of January and Ryan Bertrand is one of the Emirates' favourites.
The Southampton player, who faced and eliminated Arteta's side in the FA Cup on Sunday, is one of the key players for the Saints, with whom he has played 1,699 minutes in 17 games.
The 31-year-old played for Chelsea and Aston Villa, so London is no stranger to him. He also had spells at Oldham Athletic, Norwich, Reading and Nottingham Forest.