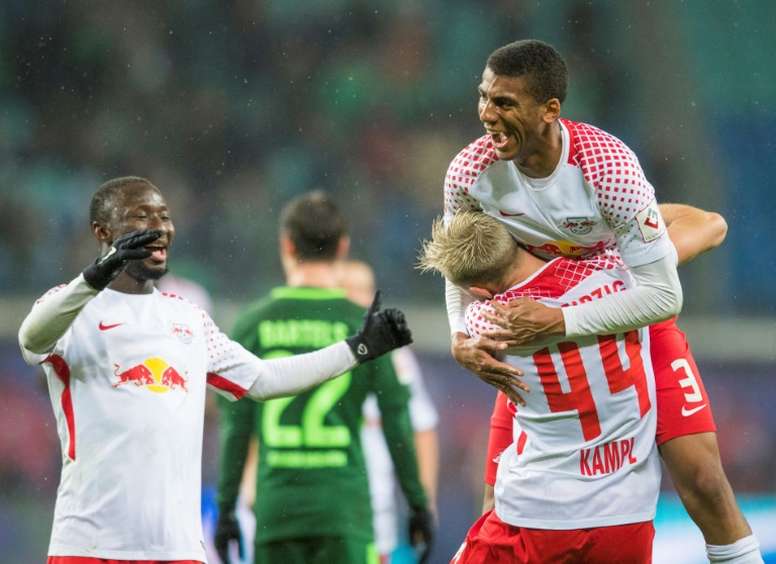 Bernardo wants Brazil chance following Brighton move
The 23-year-old has signed for the 'Seagulls' from RB Leipzig on a four year deal.
"It's (Leipzig) a small club but it reached second place in the Bundesliga and I was not even on the radar," he said to Brighton's website.
"I was a player that played many matches, but my name was not even being speculated.
"Richarlison, from Watford, he is playing for a good club but not in the top six. Everyone is now talking about Richarlison, so the Premier League brings you to another level, because everyone is watching it.
"The staff from the national team put on the Premier League. In the Premier League you just have to do your thing, because people are watching you."