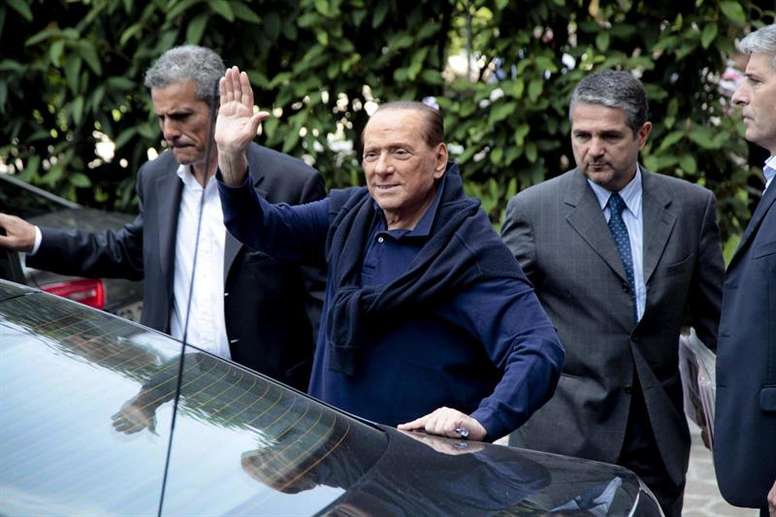 Berlusconi makes the most of Milan's crisis: "My Monza would beat them 3-0"
The crisis has broken out in Milan. And it's reaching sporting, institutional and economic heights, as the current owners of the Lombard club have declared that they saved Milan from bankruptcy. Giampaolo's dismissal in favour of Pioli's arrival is the lastest chapter in the crisis.
Berlusconi, 83, has come to the fore to assess the current crisis of an entity he loves deeply, with which he won European Cups and dozens of titles over two decades.
"If Monza were to play Milan, it would win 3-0," Berlusconi said at a ceremony on Sunday. It's the same thing the politician and businessman told the Monza boys after a game this season.
AC Monza was acquired by Berlusconi months ago, it plays in Serie C and its goal is to eventually reach the Serie A. It is presided over by his brother Paolo.
Of course, the former owner and president of Milan does not forget the Rossoneri. "How to recover the great Milan of the past? The solution is easy, but at the same time difficult to achieve: to return the club to Silvio Berlusconi," he said.
The Monza is a team one that, in the words of Berlusconi, only gives shelter to "Italian players, without beards, tattoos or earrings."