Last news AC Monza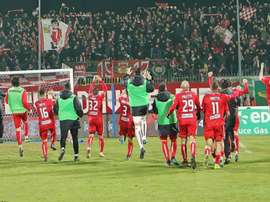 Coronavirus may have halted Monza's quest, but the Italian side are still dreaming big, Filippo Antonelli tells Stats Perform.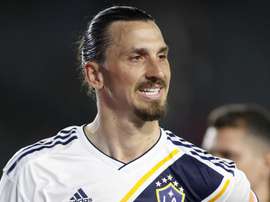 Monza are serious about signing Zlatan Ibrahimovic as Adriano Galliani and Silvio Berlusconi aim to reunite with the former Milan striker.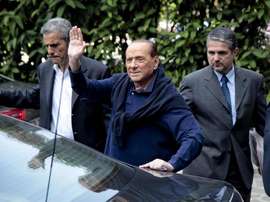 Silvio Berlusconi is back, and he had no issue in criticising the current AC Milan managers, the club that 'Il Cavaliere' led to glory so many times.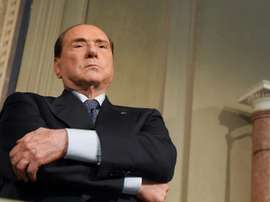 Silvio Berlusconi says he is planning to introduce several strict rules upon Monza players following his purchase of the club, including banning beards and tattoos.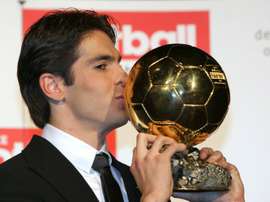 Former Brazil international Kaka is set for a shock return to football with Silvio Berlusconi-owned Monza.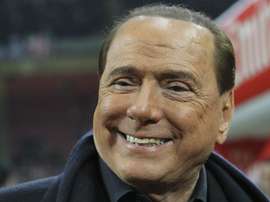 Adriano Galliani is the new chief executive of Serie C side Monza following a takeover led by former Italy prime minister Silvio Berlusconi.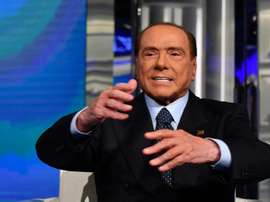 Silvio Berlusconi is set for a return to Italian football with his family's holding company Fininvest saying it has bought 100 per cent of Serie C club Monza.
Former Italian Prime Minister Silvio Berlusconi, who sold AC Milan after a trophy-laden three decades under his ownership a year ago, could be set to return to football by buying Serie C side Monza, according to press reports in Italy on Thursday.