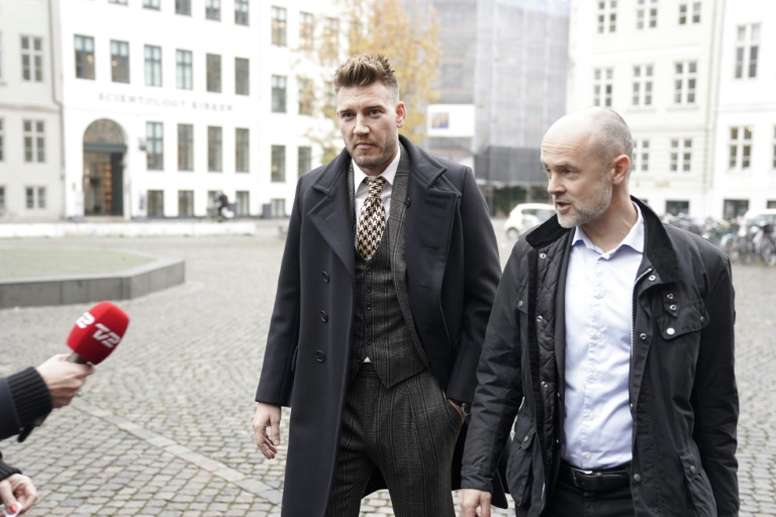 Bendtner drops appeal over assault conviction
The 30-year-old, who is currently on the books at Rosenberg in Norway, will now be forced to serve the sentence at his home in Denmark, where he will be under "intensive surveillance" and forced to wear an electronic tag.
The Danish international admitted striking the taxi driver in the face back in September, but insisted his actions were in self defence.
He initially appealed, but his lawyer Anders Nemeth told the 'BBC' on Thursday that his client had reluctantly withdrawn his appeal.
"Even though he disagrees with the verdict, he would rather focus on his club and family," Nemeth explained.
Brondby have pledged to stand by their player, with general manager Tove Moe Dyrhaug saying: "Nicklas has regretted the incident and he is taking his sentence.
"If we make mistakes, it is important that we take responsibility for our actions. Bendtner has his employment relationship with Rosenborg. The verdict from Denmark does change that. We are supportive and take care of our employee."