Last news N. Bendtner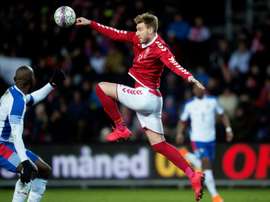 Nicklas Bendtner has reportedly been arrested after an incident with a taxi driver in Copenhagen.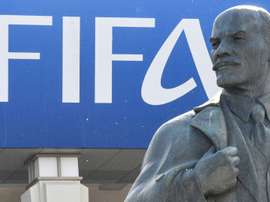 AFP Sport takes a look at some of the stories you may have missed as the World Cup starts in Russia.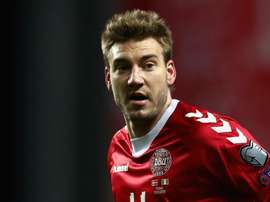 Denmark coach Age Hareide says striker Nicklas Bendtner was unable to prove his fitness to be selected in his final World Cup squad.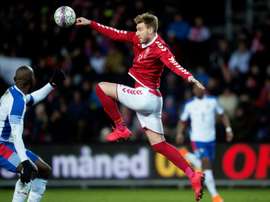 Danish striker Nicklas Bendtner has been warned he will not be going to the World Cup in Russia if he fails to recover in time from a thigh injury suffered while playing for Rosenborg in the Norwegian league.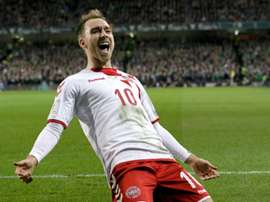 Denmark thrashed Ireland 5-1 in Dublin, with a hat-trick from star man Christian Eriksen, to book the final European place at the World Cup in Russia next summer.
Denmark striker Nicklas Bendtner believes his side have a "slight advantage" over the Republic of Ireland, despite being held 0-0 at home in the first leg of their World Cup play-off.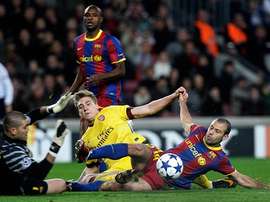 Former Arsenal striker Nicklas Bendtner makes his first start for Nottingham Forest against his former club while Arsenal make 11 changes for the EFL Cup tie in Nottingham.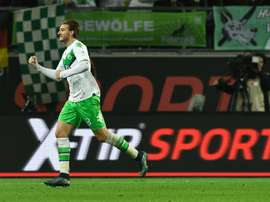 Arsene Wenger said that he was surprised that his former striker Nicklas Bendtner dropped down to the Championship to join Nottingham Forest, but said the Dane does need to restart his career.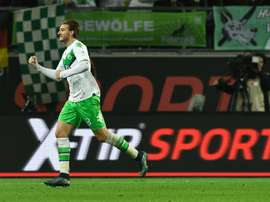 Nicklas Bendtner has joined the Championship club Nottigham Forest on a two-year deal.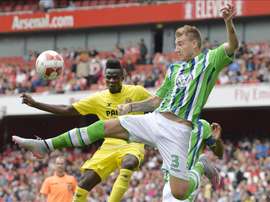 According to 'BBC Radio Nottingham', Nicklas Bendtner is about to join Forest.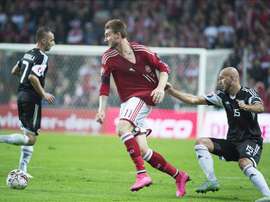 The Norway international was given a rough introduction to life at Copenhagen when he was nutmegged by his new coach. Watch the video here!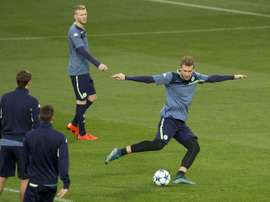 Bendtner has been struggling to find his form recently and these off the pitch antics aren't helping him either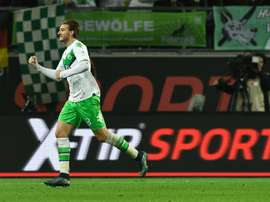 Danish bad-boy Nicklas Bendtner has fallen offside at VW-sponsored Wolfsburg, and will cop a fine, after breaking club rules by posting a picture of him climbing into a luxury Mercedes.