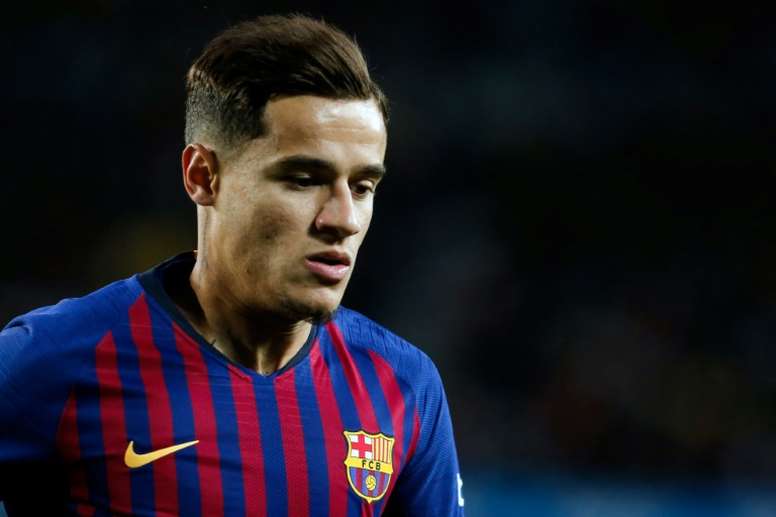 Barcelona still owe 94 million for Coutinho
According to the newspaper 'AS', Barcelona's annual report unveiled the finances of the club and the money that they still owe. Of the 260 million, 79 million is short term and the remaining 181 is long term.
Out of all the people that Barcelona still owe money to, one of them is Liverpool. They still owe 28 million in the short term and 66 million in the long term for Coutinho. This is Barca's most expensive signing ever and he is now on loan at Bayern Munich.
Furthermore, Barca owe 49 million euros to Ajax; 11 million to Bayer Leverkusen for Arturo Vidal; 30 million to Girondins de Bordeaux for Malcom; 28 million to Gremio for Arthur; 12 million to Atlético Mineiro for Emerson and 31 million to Valencia amongst others.
However, they are still owed 75 million euros. This includes 42 million from Everton for Yerry Mina, Lucas Digne and André Gomes; 11 million from Borussia Dortmund for Paco Alcácer and 14 million from Valencia for Jasper Cillesen.