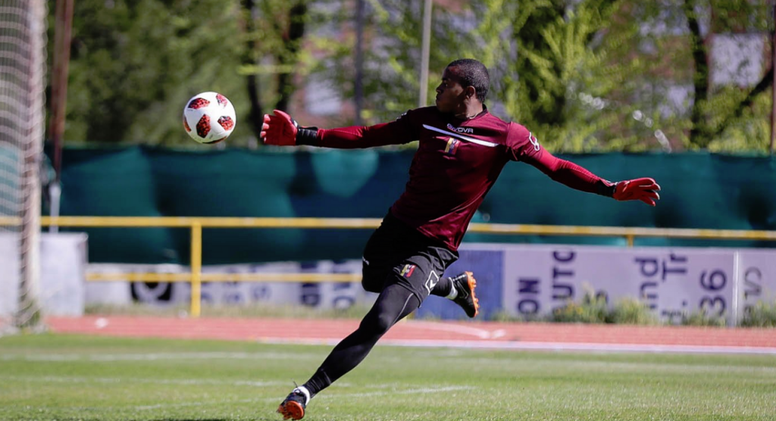 Barcelona find Cillessen replacement in Colombia
He is a young goalkeeper, but Faríñez has already slipped into some of Europe's biggest agendas. He is only 21 years old and his name is already ringing to take Cillessen's place in Barça.
"I will go on holiday first and I hope there is a new club where I can play, because I want to play," said Cillessen in statements granted to 'Ziggo Sport'.
His good performances with Millonarios this season and his role with Venezuela in the last Sub 20 World Cup have put him in the spotlight..
As 'AS' points out, although there are several candidates to take Cillessen's place, Faríñez is the option carrying more weight currently.
However, the Catalan club, who have reportedly already contacted the Millonarios to test his situation, is not alone in the fight to sign him. Other teams like Boca, River or Tigres are very attentive to the situation of the young goalkeeper.
The Mexican team would be willing to pay more than six million euros for Faríñez and make him one of the best paid in the team.