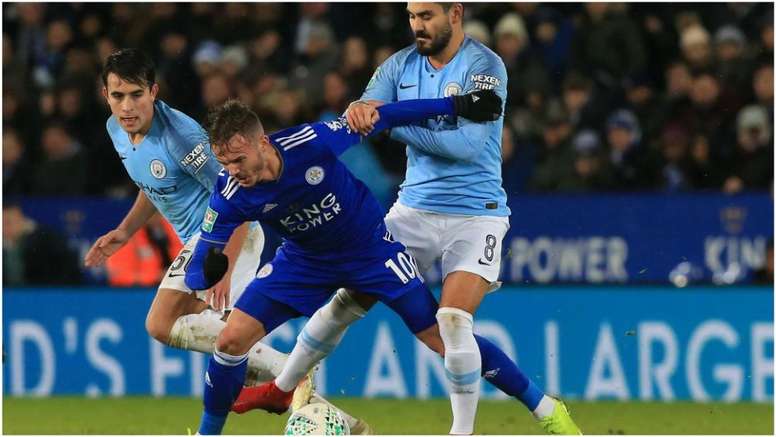 Barca to negotiate over Eric Garcia again following Champions League
He is just 19 years old, but the best clubs in Europe are following him. We are talking about Eric Garcia, the young Spanish central defender at Man City who Barca want to sign back.
Barca have been negotiating with City about Eric Garcia for a few weeks. That would see the player return to where he began his career.
After mixing between Man City's under 19 and under 23 squads and even making 19 competitive appearances for the senior team, Eric could move on this summer.
That is what 'Sport' is reporting. They say that negotiations will continue once the Champions League is over. Man City have Real Madrid while Barca host Napoli.
According to the newspaper, there is a lot of optimism at Barcelona over Garcia's return while Garcia himself is reportedly determined to return to Catalonia.