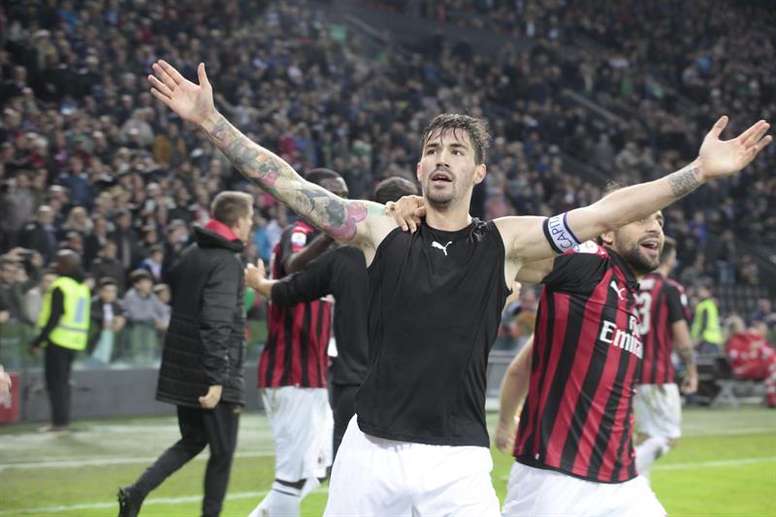 Barca are studying option of making an offer for Romagnoli
Romagnoli has appeared again on the list of future signings for Barcelona and in the next transfer market, there could be an offer. That is what the Barca board are working on.
The Catalan club wanted to get hold of the central defender due to the injuries to Umtiti which have affected his progression and the fact that he could leave Barca. His last injury was in the soleus muscle the day the club returned to training.
According to 'Sport Mediaset', Barcelona are thinking of offering players like Emerson or Todibo to help pay for the Italian central defender. That is because they are looking for a man with good characteristics to become the third central defender.
Barca have more than enough players as they have 35 players registered so they will have to discard some when the season is out.
Another of the factors why Romagnoli is liked is because of his low salary. He does not even get three million euros a year. He continues to be important and he has been performing brilliantly for the past three seasons.