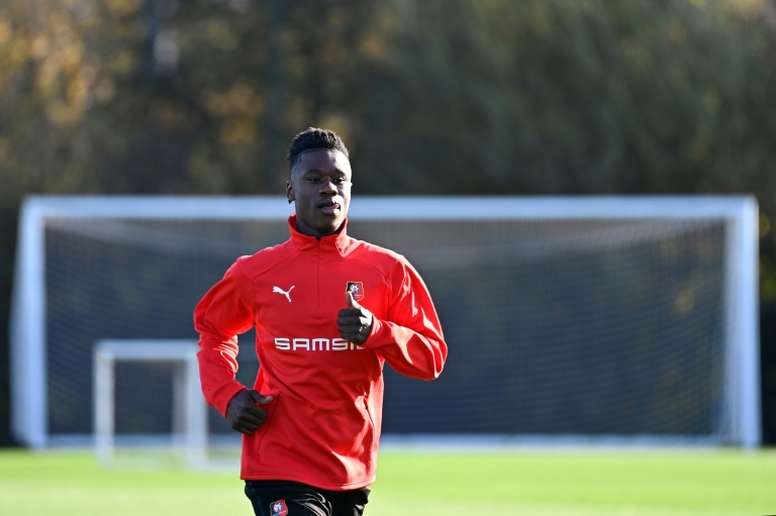 Bad news for Real Madrid: Mourinho wants Camavinga
If you had to buy a player during the 2020-21 season, Rennes' Eduardo Camavinga would definitely be in that list.
The Frenchman is wanted by many. He is just 19 years old and one of the stars for the future for the French national team.
Tottenham manager Jose Mourinho has got his eyes on the French youngster to strengthen the midfield. Not only is he a very good player right now, but also his market value would increase tremendously in the medium to long term.
'Football London' reports that Spurs are interested in reaching an agreement with Rennes for 60 million euros. That would be an absolute steal given his quality.
The youngster is also looking for a new agent after parting ways with Moussa Sissoko and the likes of Jorge Mnedes, Jonathan Barnett and Pini Zahavi are in the fight to get him. There are also several European clubs who want him and Real Madrid are one of those.
Spurs and Real Madrid are not the only clubs though. Almost everyone wants him because they know how good he will be in the coming years.