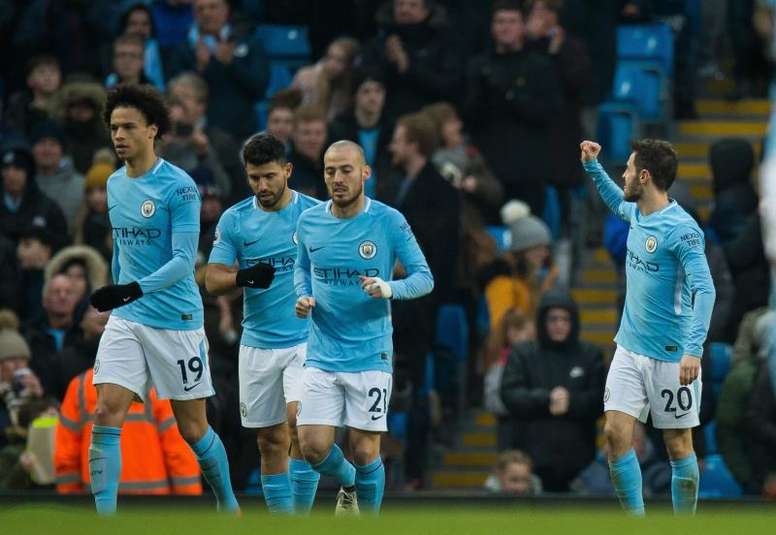 'At City we don't spend above our means'
The former Barcelona man insisted, in an interview with 'Infobae', that for all that is said on the matter, City are not one of the clubs who spend the most: "If you look at the top ten most recent transfers, none of them are City. Pogba, Lukaku, Neymar, Mbappe... None of them came here."
"We have made some important signings because we needed young players who are 19, 20, 21 years old. Some of these players are now worth over 100million," he continued to argue.
Soriano also claimed that City do not spend beyond their means: "City earns quite a bit of money. In the last three years we have not spent more than what our income has allowed us."
Finally, he denounced critics who, according to him, would never stop: "When you are in this busines you know that they are going to criticise you, but think about what is best for the team. You have to know how to deal with it."