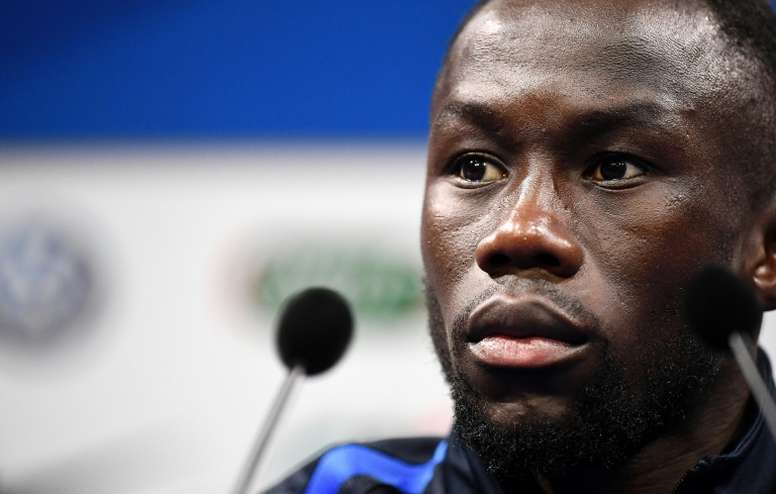 "Arsenal is a circus"
Although he also played for Manchester City, Bacary Sagna was one of the stand out men at an Arsenal who were capable of fighting for the Premier League title in a serious way.
The French man chatted to 'Sky Sports' about his former team's situation and regretted that the club has become "a circus".
"I don't know who is responsible for the planning and who makes the decisions. It's a circus of a club", the former player stated in relation to Freddie Ljungberg's team.
"They lack confidence and I don't know who will be the next coach," the Frenchman continued with some declarations where he's trying to defend his team.
"If you keep the block for several years, Arsenal will build a great team," concluded Sagna, who asked for stability when starting a new project.
This Sunday, the Gunners fell clearly at home to a Manchester City that swept the Emirates.