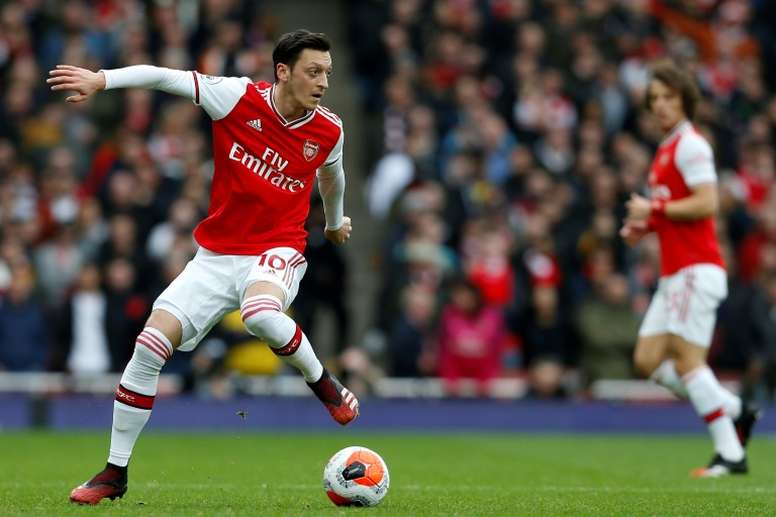 Arsenal in crisis and Özil at home: "It is a shame what is happening"
Arsenal are not doing so well lately and this season they are having one of their worst starts of the season that is remembered at the London club,
They are doing all this without Mesut Özil, who Arsenal and Mikel Arteta decided to leave to one side at the start of the season. Now Jack Wilshere, an ex-Gunner, has spoken about the situation of the German and has asked for minutes for him.
"I think he would be a great player on this team. I would love to see Özil play under Arteta, but obviously that is not happening at the moment. He could get hold of the ball and feed Aubameyang and Lacazette", the ex-Arsenal player said.
Wilshere doesn't know what is happening with the German: "I loved to play with Özil. He is a top player. It is a shame, but what is happening is what there is, and nobody knows why, but I am sure that one day the reasons will be revealed".
Mesut Özil, who had the confidence of Mikel Arteta at the start, hasn't played an official match since 7th March, when Arsenal beat West Ham and did so thanks to an assist from him.
Jack Wilshere, for his part, continues to look for a team after leaving West Ham a few months ago.