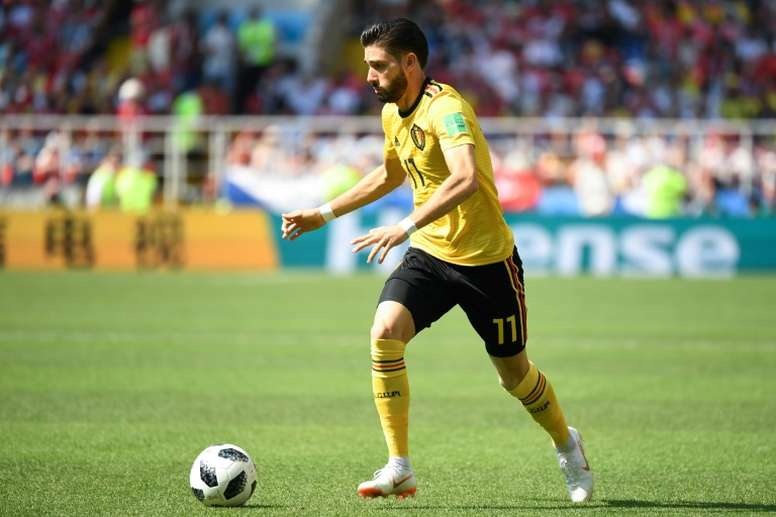 Arsenal and Bayern battling for Carrasco
According to the 'Evening Standard' Arsenal are prepared to spend over half of their transfer budget on Yannick Carrasco this summer. The fact the London club failied to qualify for the Champions League this summer has meant that Unai Emery is left with a budget of just 45 million for this summer.
So with the signing of Carrasco for 28 million this summer. that would leave Emery with just 17 million for the rest of his team, unless sales are made. However, Arsenal are quietly confident that Yifang actively want to get rid of Carrasco and would take a lesser offer for the Belgian.
Bild has also said that Bayern also have one eye on Carrasco, with the winger their second choice behind German winger Leroy Sané. Sané is their clear favourite but the Belgian is less than half the price of Sané which could mean they look to target Carrasco in the summer, as the club look to mount a bid for Nicolas Pépé on the right hand side, with the Ivorian likely to cost somewhere in the region of 71 million euros.
The departures of Arjen Robben and Franck Ribery from the German champions has led to the club wanting to find resources this summer, with the former Atletico Madrid winger one of their choices to fill the role for next season.